Saturday Morning Snapshot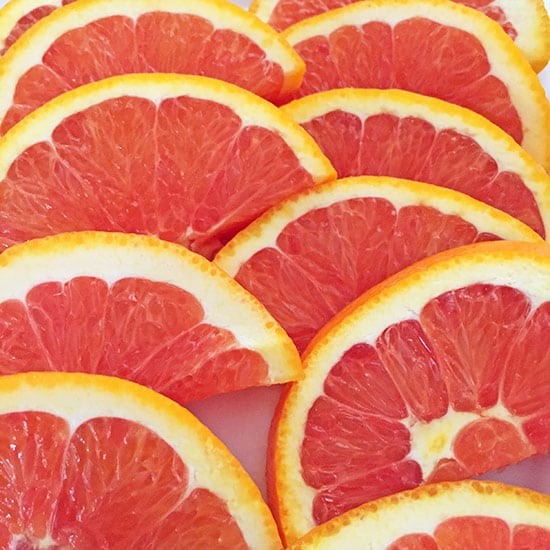 Nature's candy is still not candy. Delicious December >>>>> Healthy January
State of the Blog
This week had some of my favorite posts so far. I got to do some hardcore fangirl baking for the Sherlock special, and I learned the history behind one of my family's favorite recipes. Plus, I took a look back at 2015 for my superlatives list and into the future with my cooking resolutions.
Recipes/posts released this week were:
Tea Bag Cookies with Printable "Sherlock" Tea Tags and Bonus Recipe (John Watson Hedgehog Cookies) – Charming shortbread tea bag cookies, dipped in chocolate, with printable "Sherlock" tea tags and instructions to make John Watson hedgehog cookies with the dough scraps.
Authentic Japanese-American Breakfast Fried Rice – My grandmother's breakfast fried rice, stuffed with bacon and eggs for a quick and hearty meal.
2015 (Mostly Food) Superlatives and Year in Review – My year-end review and a list of favorites, biggests, and mosts of 2015.
2016 (Mostly Cooking) Resolutions – My 2016 culinary New Year's resolutions.
Pop-culture Corner
I was going to write about my most anticipated pop-culture events of 2016 for the Pop-culture Corner this week, but then the Sherlock special happened. Now we're talking about Sherlock. I thought it was kind of a mess, even more self-indulgent and self-satisfied than the third season, with a needlessly twisty narrative, but I'm a sucker for Sherlock, so I had a really good time.
Me, on why I love this show so much: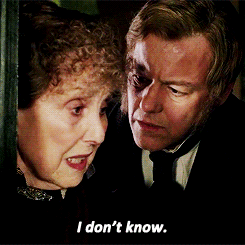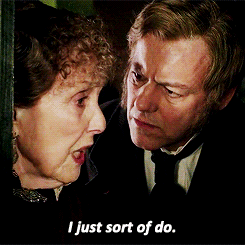 BBC / Tumblr
Did you watch the special? What did you think?
Meal Planning
Saturday: Lasagna
Sunday: Broccoli and Cheese-covered Baked Potatoes
Monday: Panini
Tuesday: Garlic Chicken Cobb Salad
Wednesday: Salsa Chicken
Thursday: Leftovers
Friday: Chicken Taco Soup