Saturday Morning Snapshot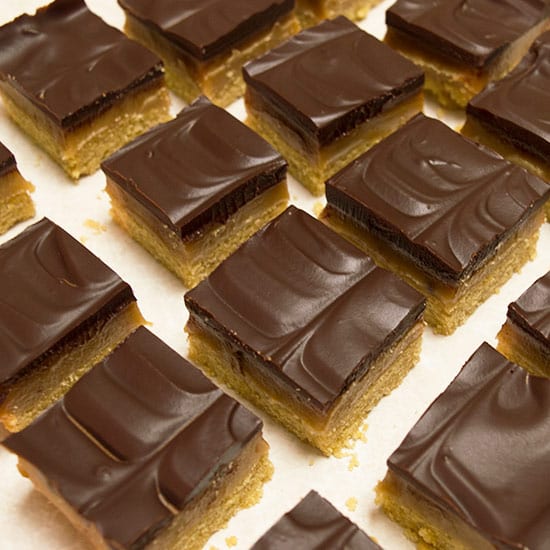 Would that every Saturday could begin with a run and millionaire's bars…
State of the Blog
It was a pretty low-key week on the blog. We finished up our January salad series, celebrated the end of healthy January with one of my favorite creamy pastas, and finished out the week with a copycat version of one of Bakersfield's best cookies. Next week, I have another nerdy recipe for you, the beginning of our February recipe series, and something for our furry friends.
Recipes/posts released this week were: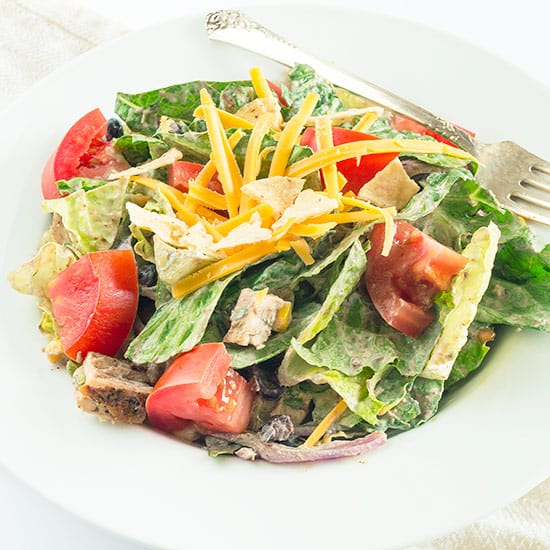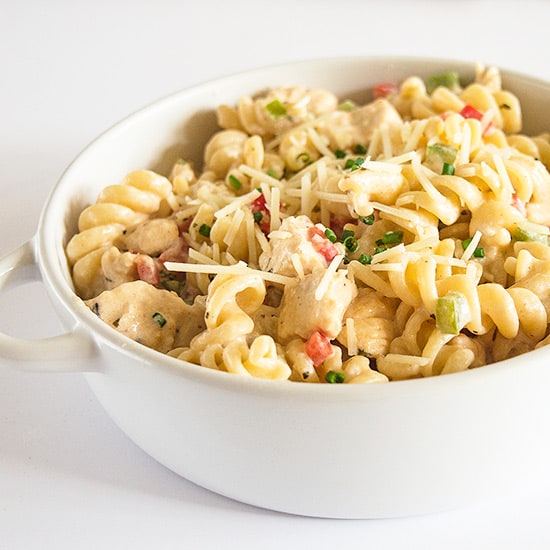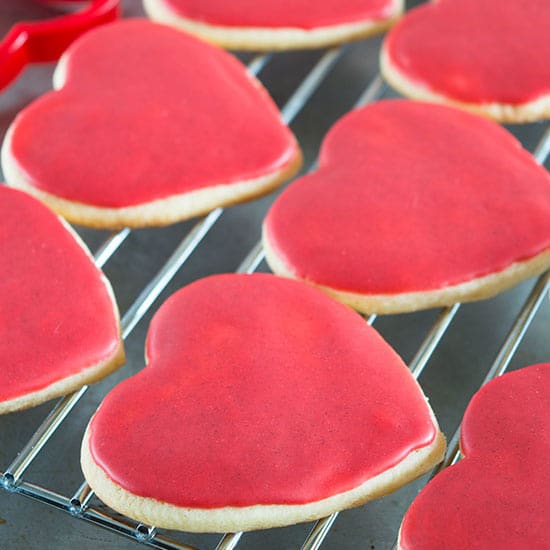 Slightly Spicy Chipotle Chicken Salad – A slightly spicy chicken salad packed with black beans, corn, red onions, and cheese and topped with a chipotle cilantro sour cream dressing.
Easy Creamy Chicken Pasta with Bell Peppers – A rich and creamy pasta loaded with Parmesan cheese, chicken, and bell peppers, as easy as it is delicious. You don't want to miss this one!
Copycat Heart Cookies with Cinnamon Icing – A copycat recipe for a California bakery favorite. Dense and delicious heart-shaped sugar cookies covered with sweet cinnamon icing.

Pop-culture Corner
Did you watch the first two X-files reboot episodes? I thought they were a little rough (the conspiracy and alien abduction episodes have always been my least favorite), but I hear Monday's episode is pretty good, so I'm keeping my fingers crossed!
Shadow from American Gods has been cast! I was kind of holding out hope for a Jason Momoa Shadow, but Fuller shows have some of the best casting around, so I'm sure Ricky Whittle will be great.
This "Bad Blood" version of the Captain America: Civil War trailer is all I want to watch again forever and ever.
Are you watching London Spy over on BBCA? It's pretty good so far, BUT I have very strong opinions about Ben Whishaw's hair and this is not peak Whishaw hair. (FYI, this is peak Whishaw hair)
Finally, everyone cheer, all three seasons of Happy Endings are on Hulu.
Meal Planning
Saturday: Broccoli and Chicken Over Fettuccine
Sunday: Stew
Monday: Panini
Tuesday: Garlic Chicken Cobb Salad
Wednesday: Broccoli Beef Stir Fry
Thursday: Sausage and Rice Skillet
Friday: Broccoli Chowder