A round up of 24 delicious hot sandwiches, including beef, poultry, and vegetarian recipes!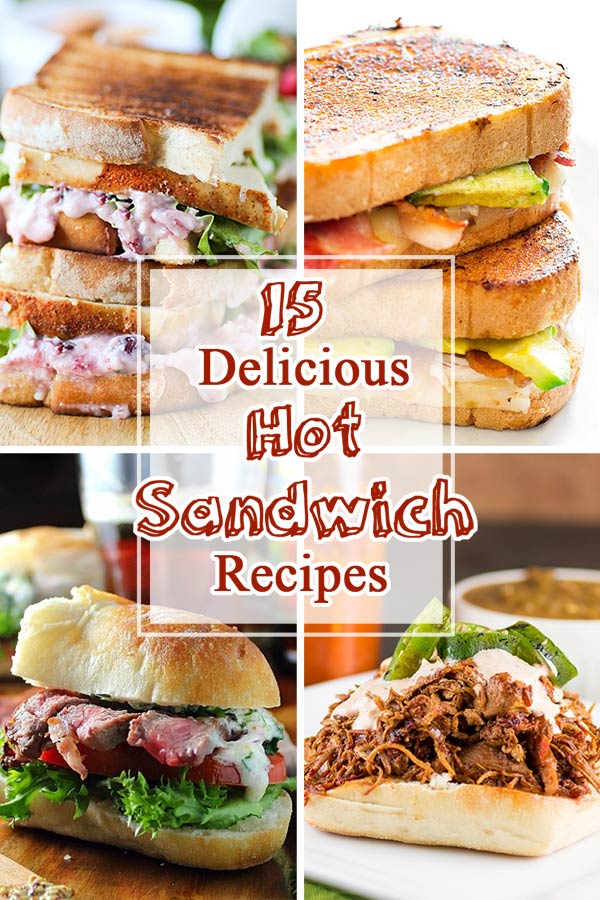 Another month gone, another blog series complete! This month the theme was Hot Sandwiches, and it was a delicious, fantastic, and incredibly frustrating-to-photograph 30 days! After all the fighting I did trying to take pictures of these things, I can't say I'm sad to say goodbye to this series, but I am pretty pleased with the tastiness of the recipes I got to share on the blog.
Sandwiches on the Blog This Month:
The last sandwich in the series on went up on Monday, but before we say goodbye to April, I've rounded up 20 more AMAZING hot sandwiches from my lovely fellow bloggers to give you even more delicious lunch/dinner ideas.
I seriously had to take a break from putting this round up together and go make lunch because all of these sandwiches were making me so hungry!
This roundup is split into 3 categories to reduce load time (these are some big, beautiful pictures). We're starting with Beef, Pork, and Lamb Sandwiches, but make sure to check out the Chicken & Turkey and Seafood & Vegetarian Sandwiches too!
Beef, Pork, & Lamb Sandwiches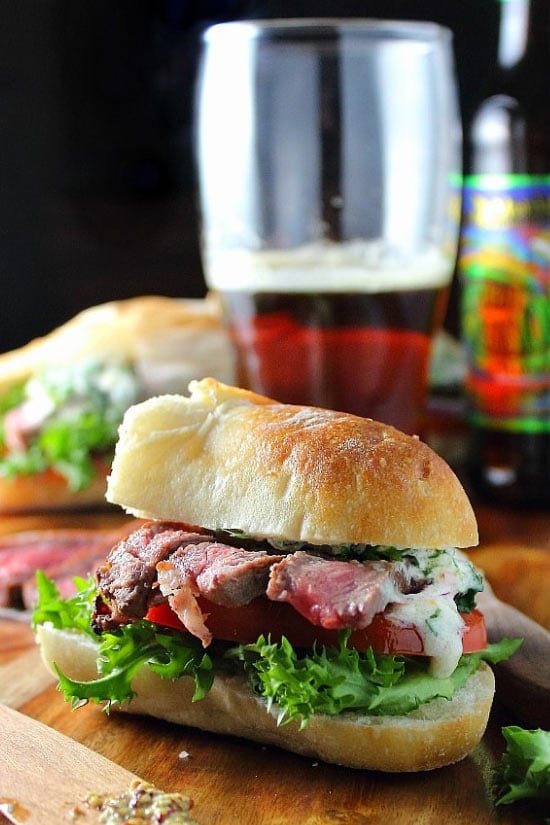 Grilled Steak Sandwiches with Chimichurri Sauce from Simply Fresh Dinners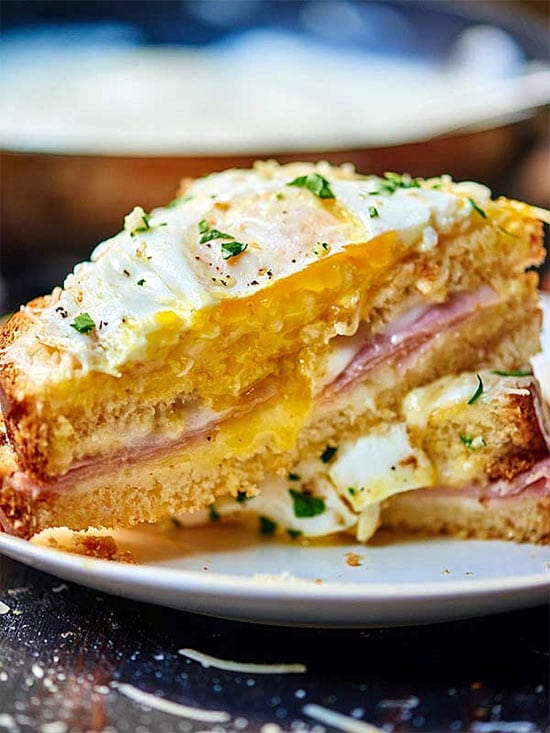 Croque Madame (Ham, Cheese, and Fried Egg Sandwich) from Show Me the Yummy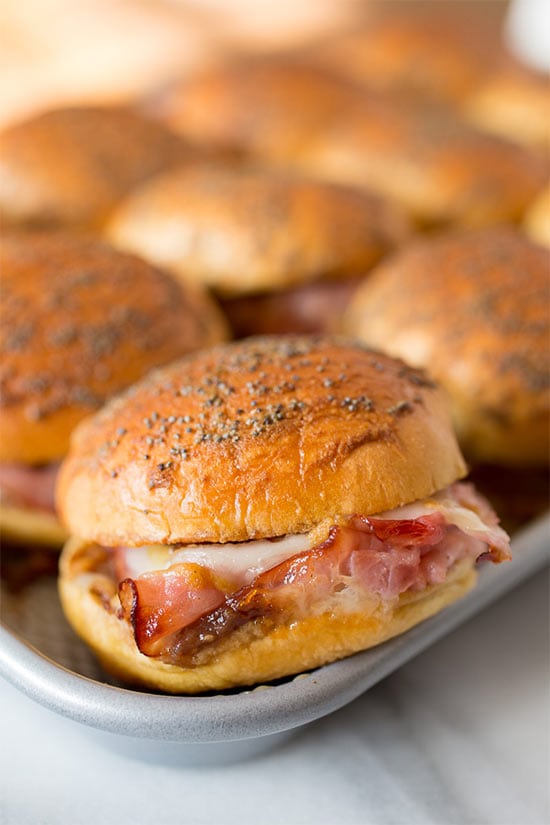 Baked Apple Butter Ham and Cheese Sandwiches from Nutmeg Nanny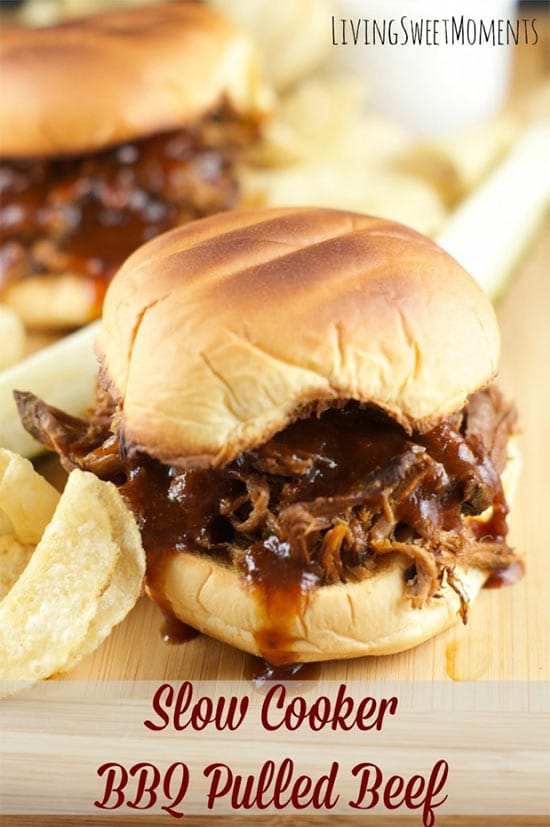 Slow Cooker Pulled BBQ Beef from Living Sweet Moments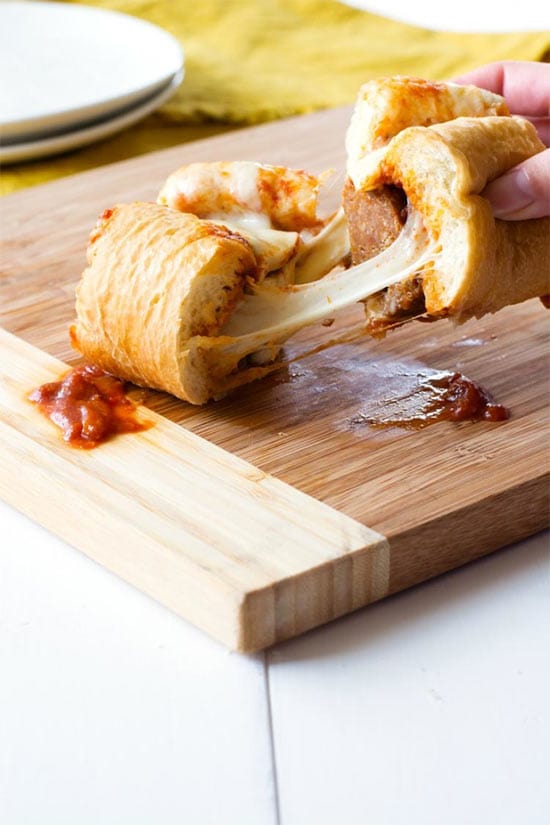 Slow Cooker Italian Sausage Cheese Bombers from Kitchen Gidget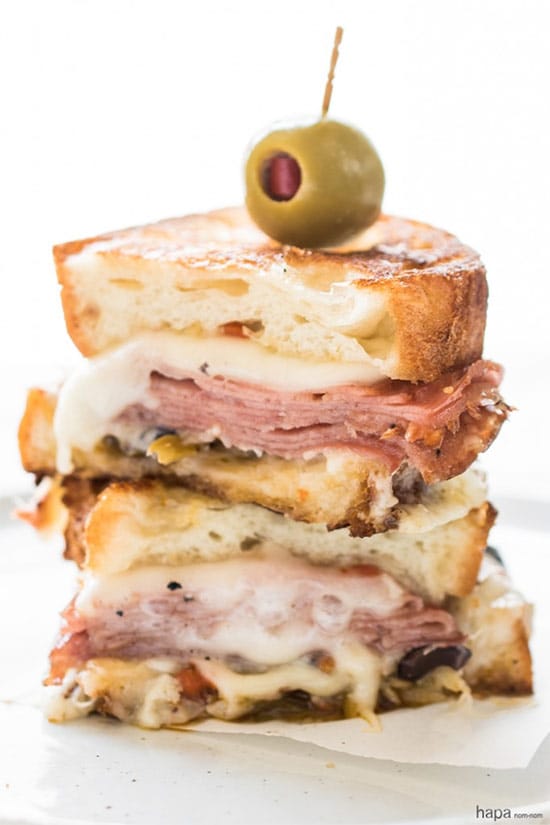 Hot Muffuletta Sandwich from Hapa Nom Nom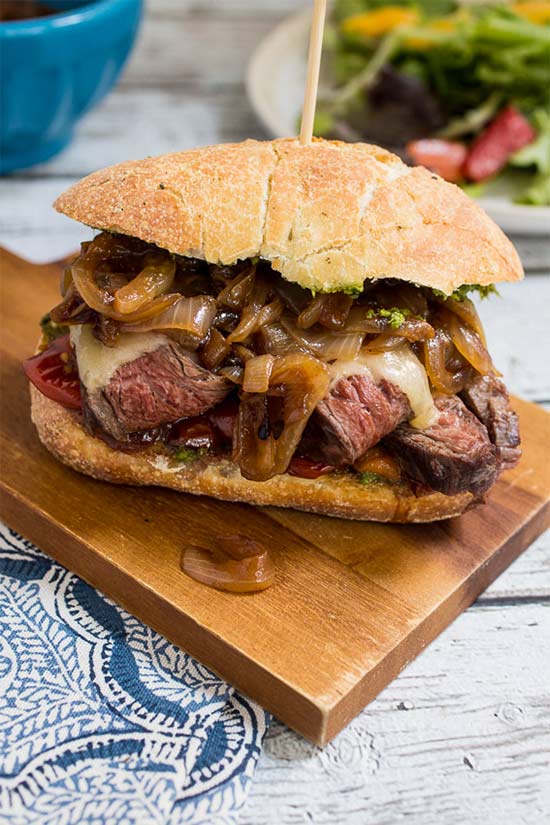 Steak, Roasted Tomato and Caramelized Onion Sandwich from Girl In The Little Red Kitchen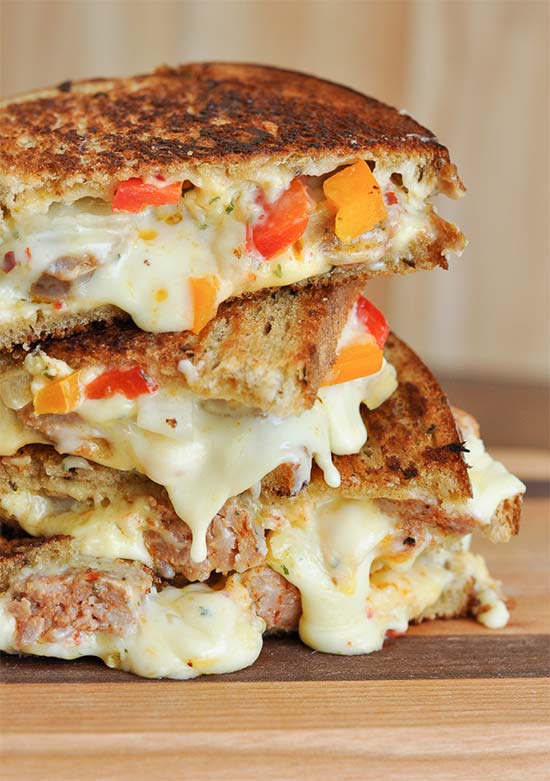 Sausage and Pepper Chipotle Grilled Cheese from Peas and Crayons