Saturday Morning Snapshot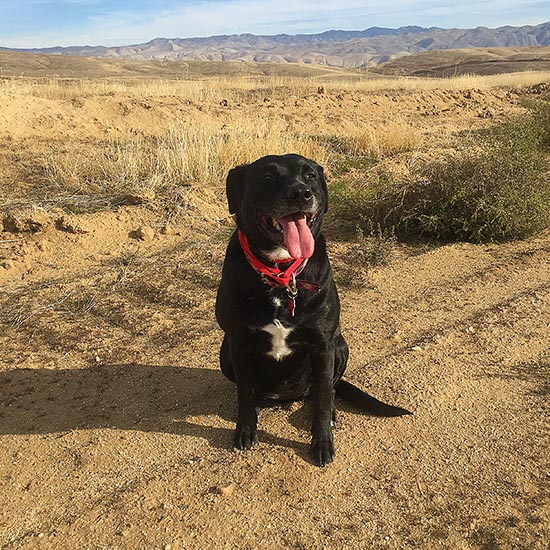 Just the world's happiest dog out for her morning run.
State of the Blog
We made it through our first week! It was exciting and terrifying, and now, we get to do it all over again.
Recipes released this week were:
Butterscotch Thumbprint Cookies – A classic shortbread thumbprint cookie with delicious homemade butterscotch filling.
Easy Peasant Soup – The world's easiest homemade chicken soup! 
BB-8 Cupcakes – Adorable and easy(ish) Star Wars BB-8 cupcakes that anyone can make. 
Meal Planning
Saturday: Pizza with Homemade Pizza Sauce!
Sunday: Pasta Primavera
Monday: Sirloin Gyros
Tuesday: Panda Express School Fundraiser
Wednesday: Asian Chicken Salad
Thursday: Salsa Chicken
Friday: Broccoli Chowder