Saturday Morning Snapshot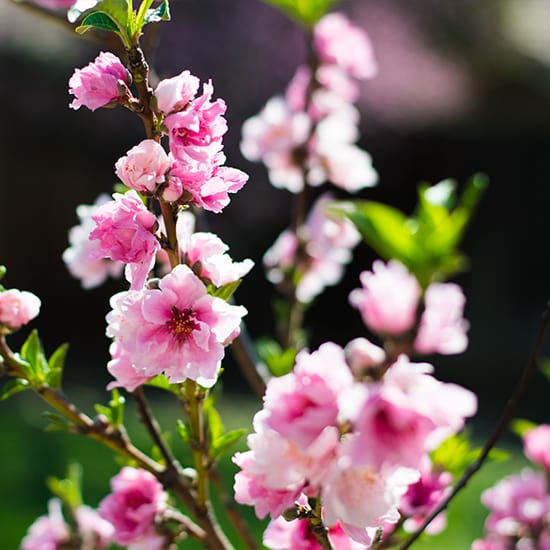 Hey, Spring, it's not your turn yet…

State of the Blog
We closed out February this week with some more of my favorite recipes. Monday, in honor of our February Soups and Stews Series, we had my very favorite side to pair with soup. Wednesday, I posted the last recipe in that series, an old family favorite, and Friday we had a fun, jam-filled cupcake recipe that I adapted as a gift for my youngest sister.
Next week, we have two(!) cupcake recipes (posting all these back to back cupcakes was a bit of a scheduling error on my part) and a quick and healthy side dish that I think you are really going to enjoy.
Recipes/posts released this week were:
Cayenne and Cheddar Cheese Scones – Warm, buttery cheddar cheese scones with a kick of cayenne. The perfect side for any soup or salad.
Mom's Sunday Beef Stew – Completely from scratch delicious and hearty beef stew, just like Mom used to make it.
Victoria Sponge Cupcakes – Adorable light and airy sponge cupcakes filled with raspberry jam and topped with buttercream frosting.
Pop-culture Corner
Did anyone else make it through London Spy on BBCA? I love London, and I love spies, but man did this show feel like two hours of plot stretched out to five depressing, painful episodes. Such a bummer!
Regarding another show staring fantastic Brits, I caught up with Agent Carter this week and Peggy and Jarvis, bosom buddies are officially my everything.
From the trailer, I don't know if Bastille Day looks like a good movie, but it has Idris Elba and Richard Madden doing his best Sebastian Stan impression, so I'm all in.
Finally, The Oscars are tonight! Will you be watching? Have any favorites to win? I don't have much of an opinion as I've only seen a handful of the nominees, but I am perversely rooting against Leo. He's run a good campaign, but I just love my #LeoWantsAnOscar memes too much.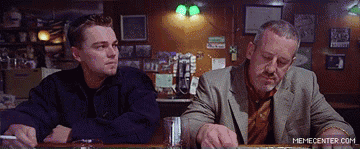 Meal Planning
Saturday: Scrounge Night
Sunday: Ribs (moved up from last weekend)
Monday: String Bean Chicken
Tuesday: Garlic Chicken Cobb Salad
Wednesday: Salsa Chicken
Thursday: Pork Chops Modenese
Friday: Zuppa