40+ of my favorite nerdy recipes inspired by books, television, and movies. Recipes for everything from 'Game of Thrones' and 'The Walking Dead' to 'Star Wars' and the Marvel Cinematic Universe!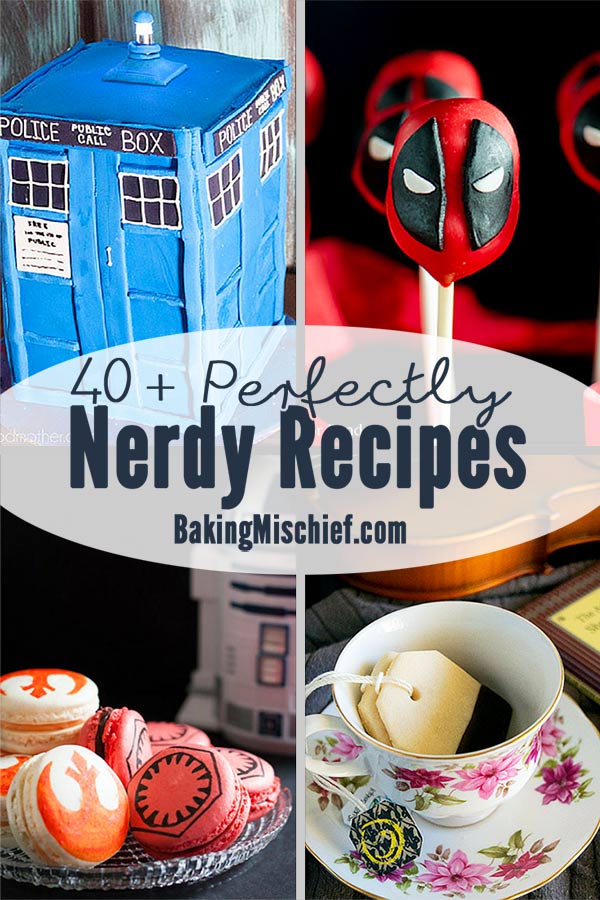 May Nerd Month has come to a close. Whew, it has been a long, GIF-filled month of book, television, and film recipes.
Thank you, lovely readers, for indulging me and following along as I fangirled over and rambled on about so many things I love. I had such a blast putting these recipes and posts together and I hope you had a good time too!
My Nerd Month Recipes Were:
As I do at the end of every monthly series, I'm finishing out the month with even more recipes that fit the theme from some of my favorite fellow bloggers (with a couple of my own in there too), and oh my word, they are fantastic! I was a huge fan of some of these recipes before Baking Mischief even existed, so I'm so excited to get to share them here.
Recipes are divided into Book, Television, and Movies categories to reduce load time on the pages, so make sure to check them all out!
And tell me in the comments, have you ever made a nerdy recipe? How do you celebrate the things you love?  
Television Recipes | Book Recipes
Movies
Deadpool Funfetti Cake Pops from The Flavor Bender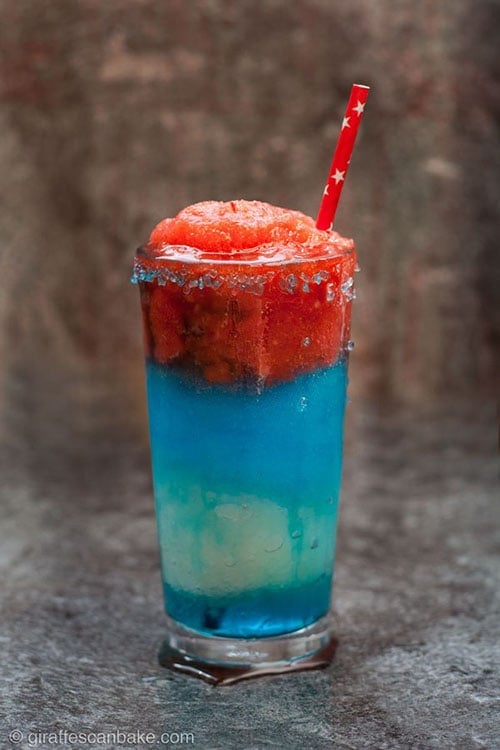 Captain America Slushy Cocktail from Giraffes Can Bake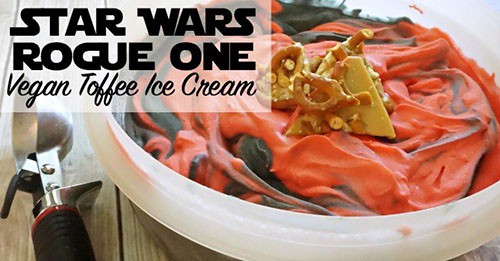 Star Wars Rogue One Vegan Toffee Ice Cream from Nerdy Mamma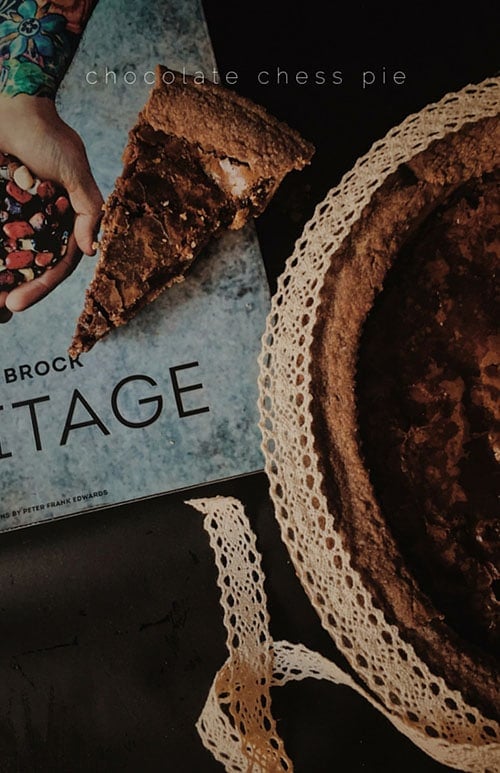 Gone With the Wind Chocolate Chess Pie from Gourmet Project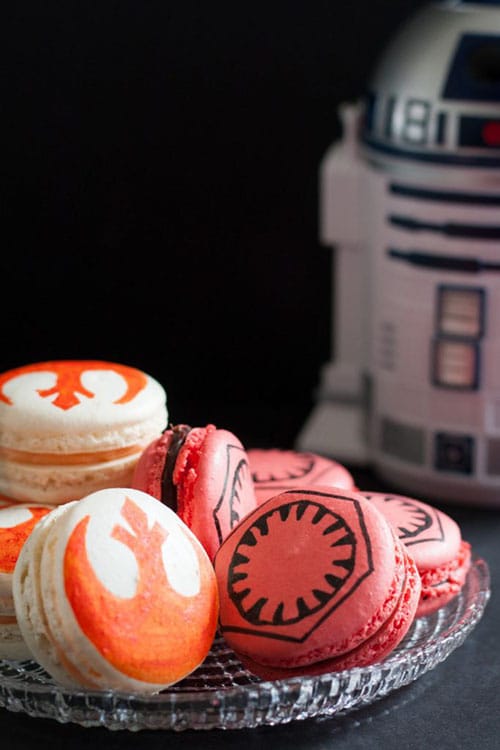 Star Wars Macarons from Goodie Godmother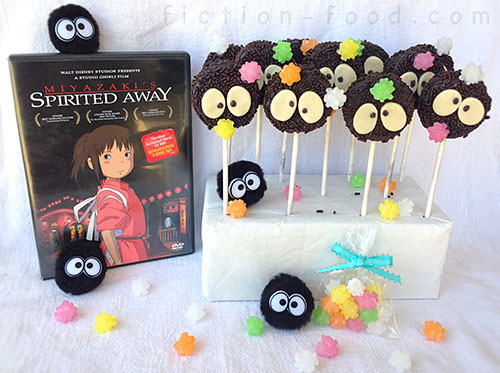 Spirited Away Soot Sprite Cookie Pops from Fiction Kitchen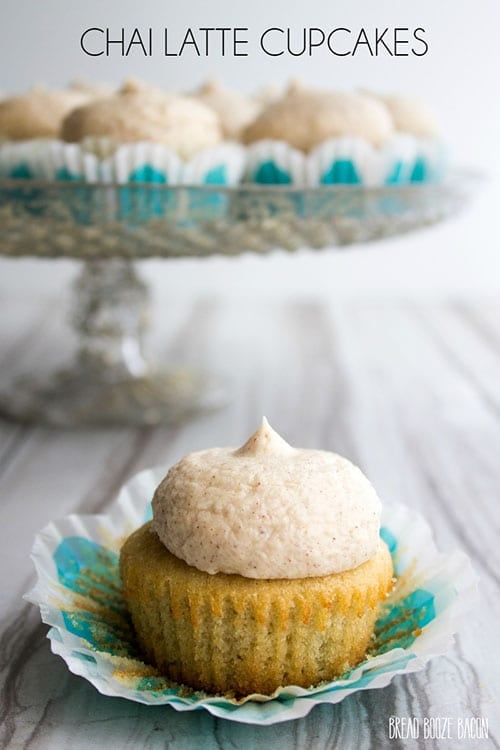 Alice in Wonderland Chai Latte Cupcakes from Bread Booze Bacon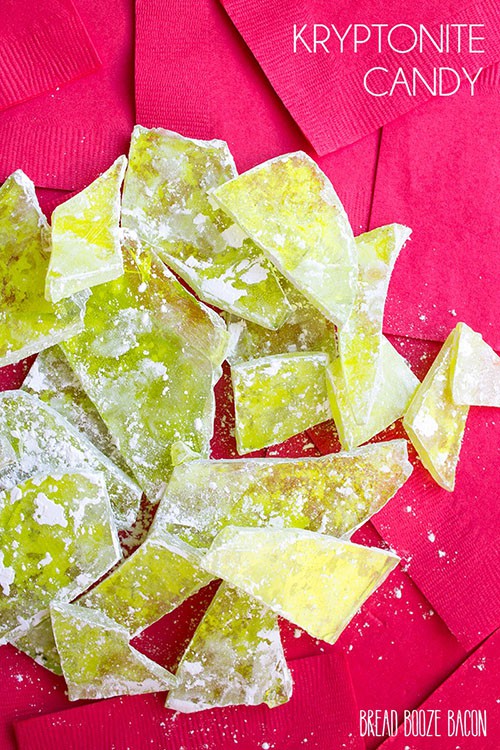 Superman Kryptonite Candy from Bread Booze Bacon
Ratatouille Omelet from All Roads Lead to the Kitchen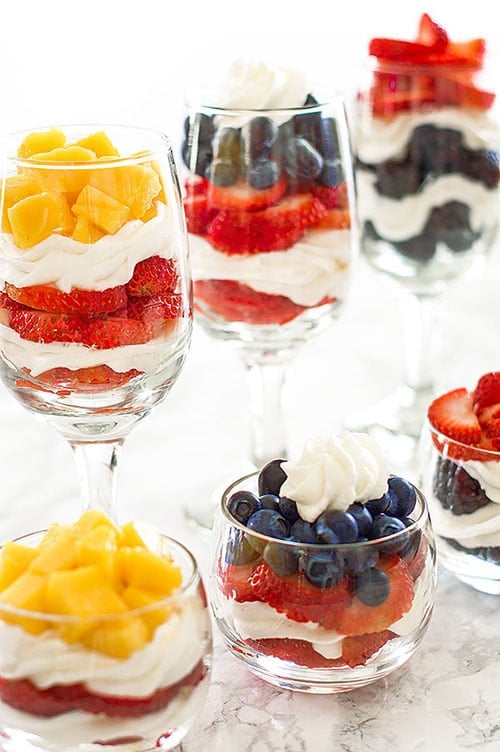 Captain America Cheesecake Parfaits
The Walking Dead, Sherlock, Doctor Who, and More!