14 amazing slow cooker recipes for a delicious and easy dinner!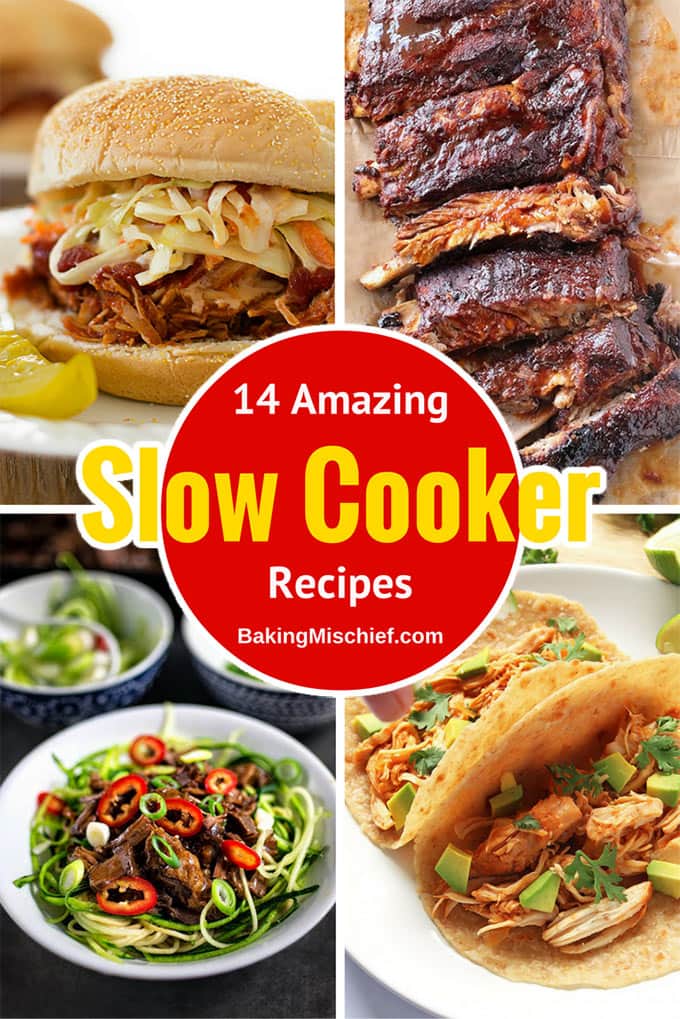 Hey, we are in the last days of August! Thursday brings September, and September means fall, right!? Cool crisp mornings and chilly evening strolls are just around the corner.
If I lie hard enough to myself, maybe it will become true…
Anyway, this long, hot August, the recipe theme on the blog was slow cooker recipes so that our ovens might stay off and our kitchens might stay slightly cooler. The recipes I posted were:
A Few More Baking Mischief Slow Cooker Recipes
Some Recipes From Friends
And since the heat's probably going to be sticking with us a while longer, and you know I like to end my monthly recipe series with a round up, I asked some blogger friends for slow cooker recommendations of their own.
They all look amazing, and I know I will be putting them to good use over the coming weeks…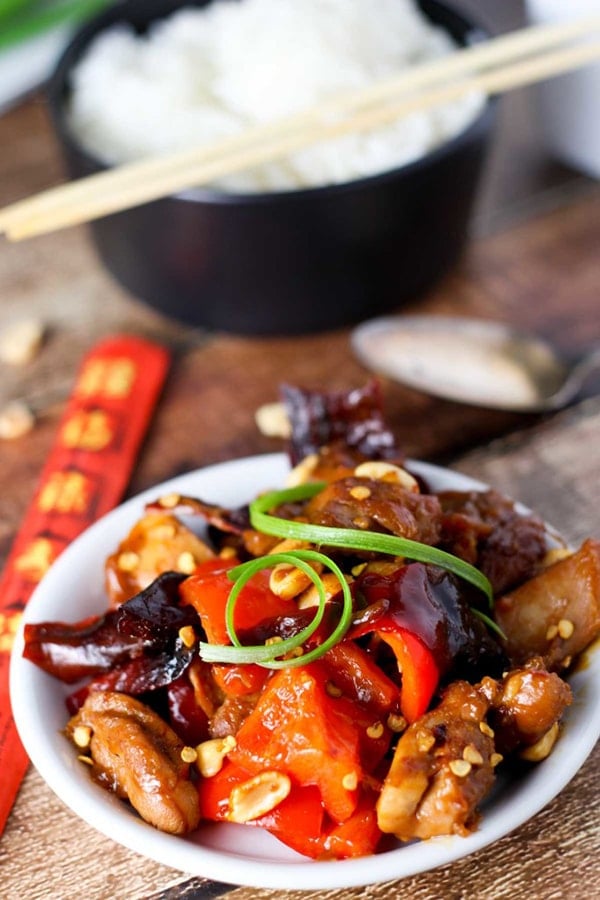 Slow Cooker Kung Pao Chicken from Platings and Pairings
***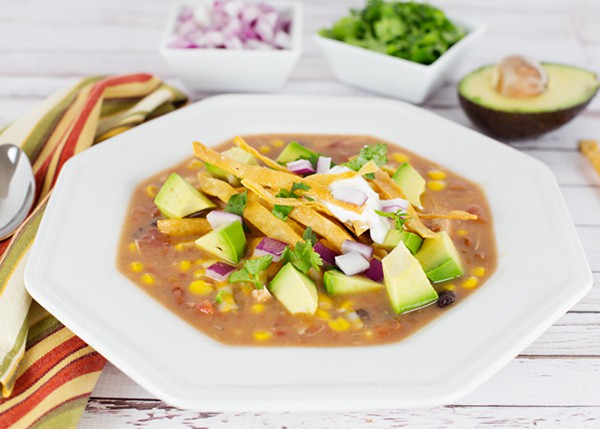 Chicken Tortilla Soup from Joy In Every Season
***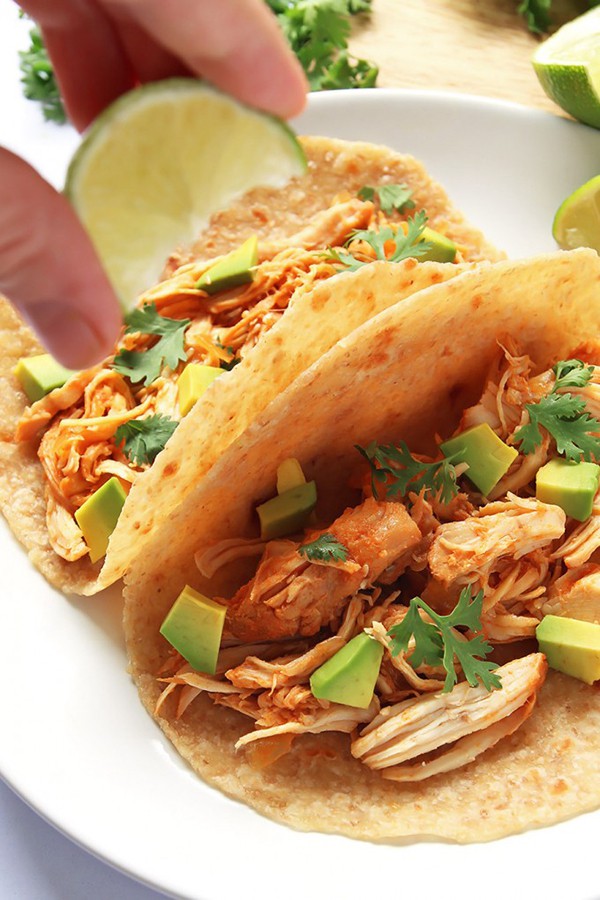 5 Ingredient Slow Cooker Sriracha Chicken from Leelalicious
***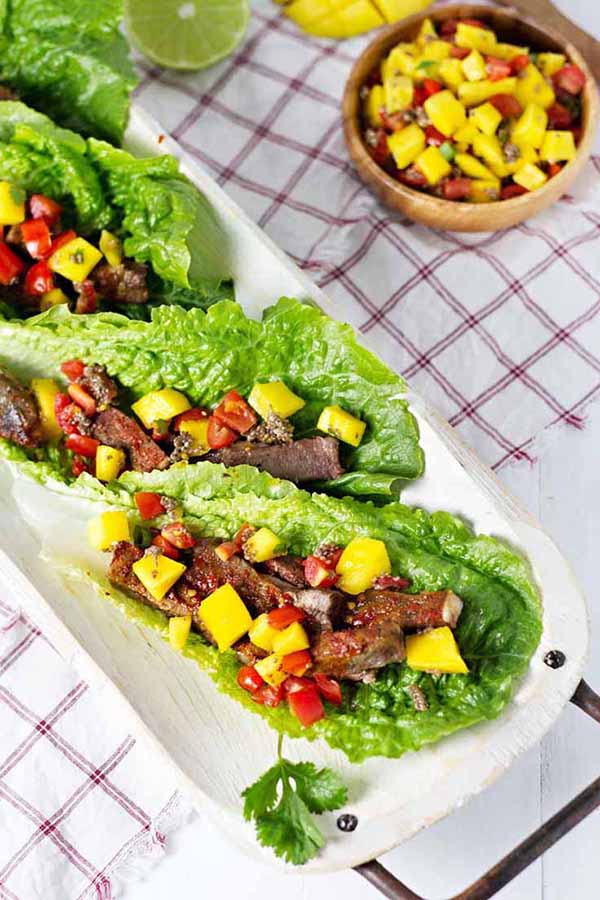 Slow Cooker Chili Lime Beef Tacos With Mango Salsa from TheFitBlog
***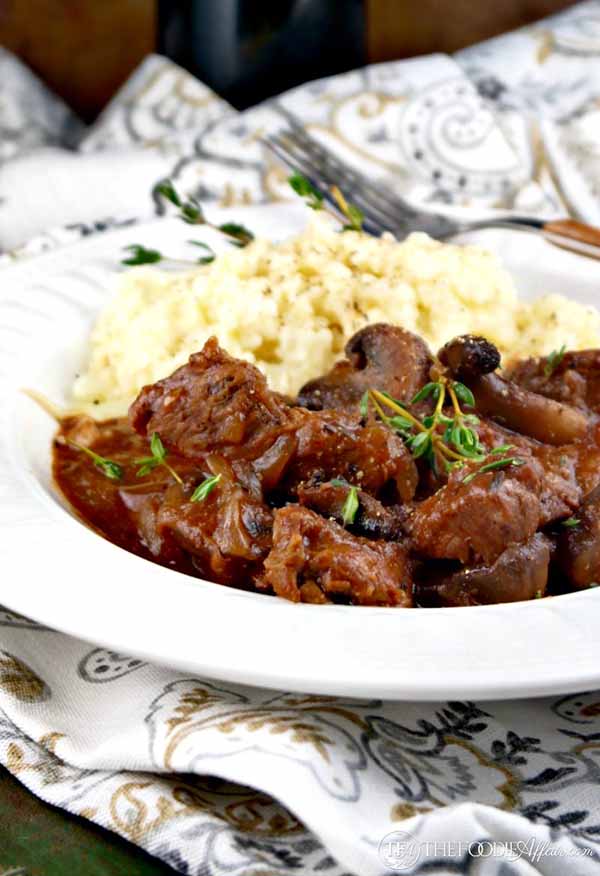 Slow Cooked Sirloin Tips with Mushrooms from The Foodie Affair
***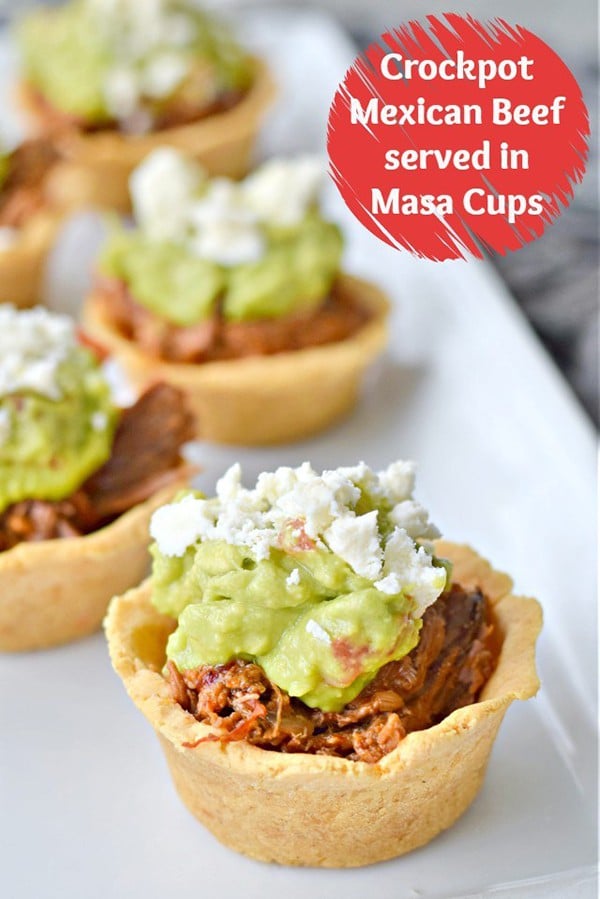 Crockpot Mexican Beef In Masa Cups from Honest and Truly
***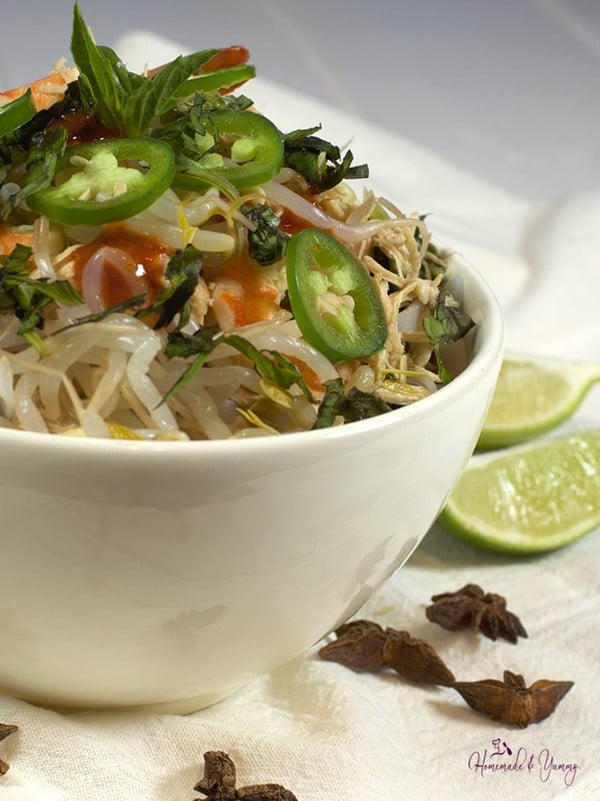 Simple Slow Cooker Pho from Homemade and Yummy
***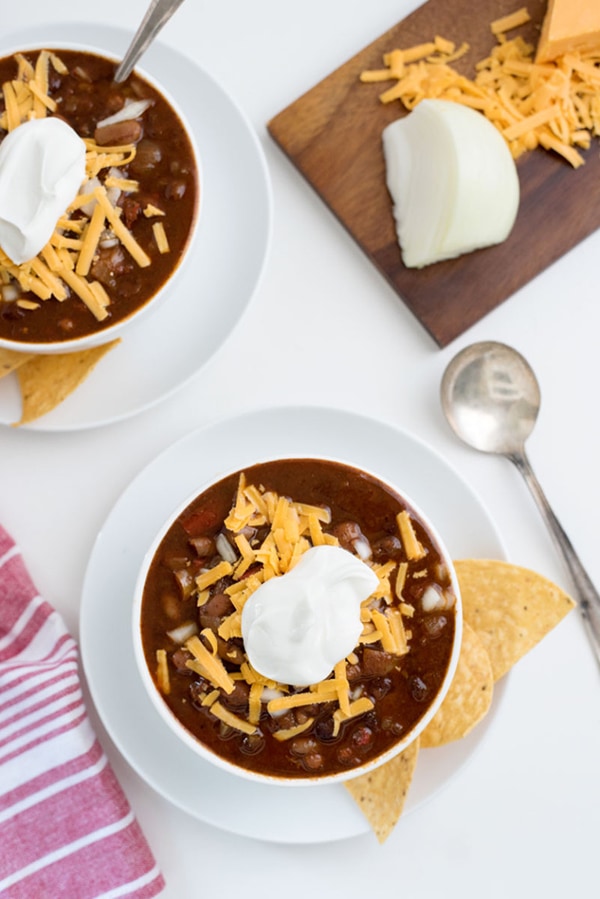 The Best Slow Cooker Vegetarian Chili from A Side of Sweet
***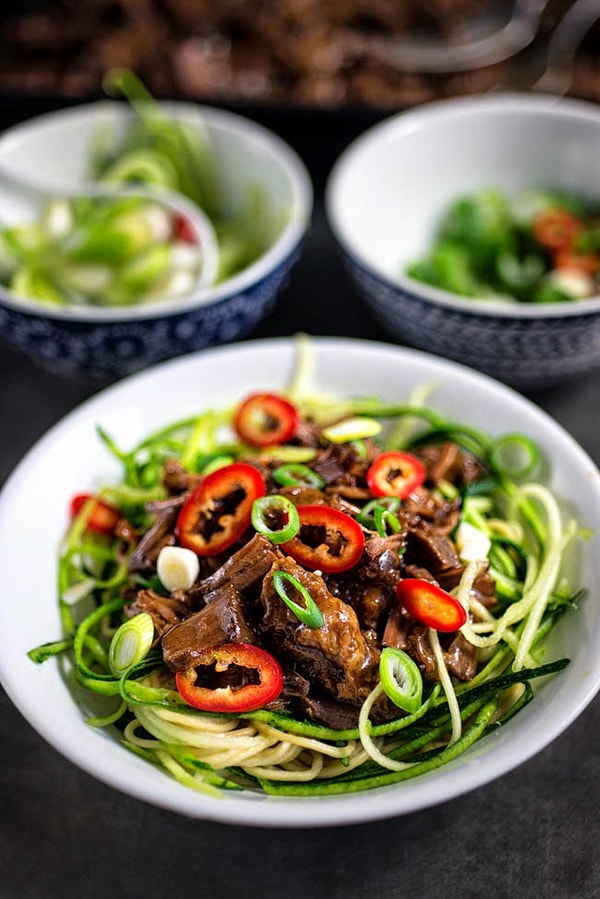 Slow Cooker Chinese Pulled Beef from Supergolden Bakes 
***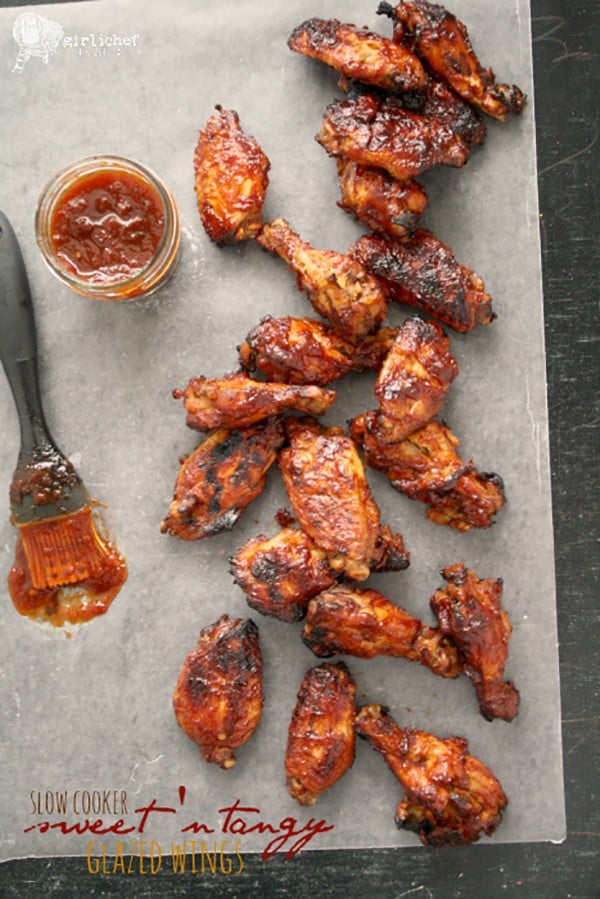 Slow Cooker Sweet 'n Tangy Glazed Chicken Wings from All Roads Lead to the Kitchen
***