Saturday Morning Snapshot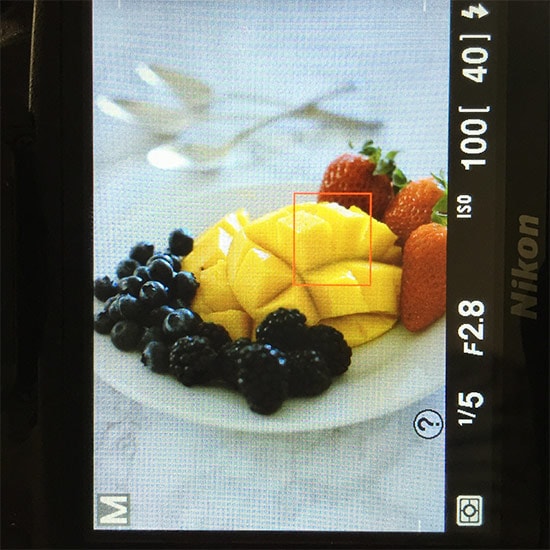 Photo shoot props/lunch…
State of the Blog
There was grilled cheese and Nutella all around on the blog this week. This was a fun one, but I had to send those cookies on to new homes, because I could not handle having them in my kitchen without eating them. 🙂
Next week, there's another hot sandwich, a post on one of my favorite things, and I booze up a favorite childhood treat.
Recipes/posts released this week were:
Spicy Chicken Bacon Avocado Grilled Cheese Sandwich – A grown up grilled cheese sandwich loaded with bacon, avocado, chicken, and pepper jack cheese.
Homemade Nutella Chips for Baking – A simple and easy method for making homemade Nutella chips for baking.
Salted Pretzel and Nutella Chip Cookies – Delicious cookies with chunks of salty, crunchy pretzel and homemade Nutella chips in every bite.
Pop-culture Corner
Man, as a long-time fan of both Scarlet Johansson and Ghost in the Shell, this whole mess just bums me out.
In not bummer casting, I had a dream and a wish we'd get a Jonathan Tucker Low-Key Lyesmith on American Gods, and we did!
Moving on to another Neil Gaiman novel I love, it was announced this week that Good Omens is being adapted into a mini series. (I, uh, did not cry ugly tears reading the Terry Pratchett mentions in that article.) This is one of my very favorite books, so I'm excited to see how this one turns out.
Finally, we've reached the point in the insanely long Marvel Captain America press tour where all possible serious articles on the existing footage/trailers have been written, and we start getting posts like, "All the times Chris Evans has touched his left pec while laughing." I love this point in Marvel press tours.
Meal Planning
Saturday: Burgers
Sunday: Lomo Saltado
Monday: Salsa Chicken
Tuesday: Salad
Wednesday: Teriyaki Chicken
Thursday: Carne Asada made into Burrito Bowls
Friday: Chicken Noodle Soup