Saturday Morning Snapshot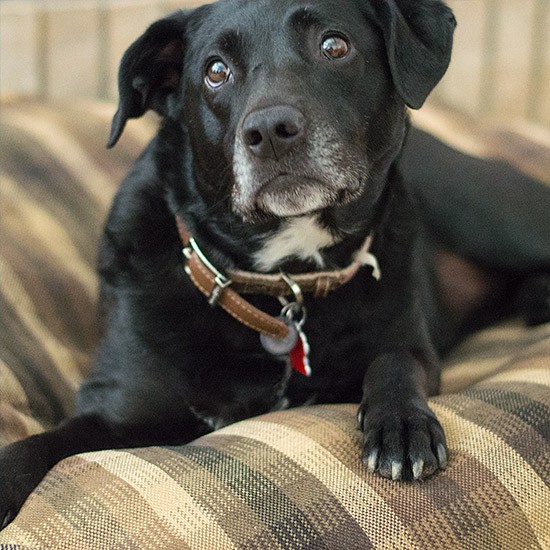 Ella, upon realizing she's not invited to see Cap 3…
State of the Blog
You can find Baking Mischief recipes in a few roundups this week: Salted Pretzel and Nutella Chip Cookies in "17 Sweet And Salty Ways To Take Pretzels To The Next Level" on BuzzFeed, Margherita Pizza in Karen's Kitchen Stories' Bread Box Round Up, and Ashley Benson's site XOBenzo featured my Star Wars BB-8 Cupcakes for May the 4th in "Star Wars Cupcakes That Will Blow Your Mind."
This was an exciting week on the blog for me, because it was the first week of Nerd Month! I'm having the best time coming up with recipes inspired by some of my favorite pieces of popular culture. This week I got to nerd out over Person of Interest (first four seasons are available on Netflix, watch it!) and Captain America. Writing about shows/movies I love has been a blast, but I'm also just so pleased with the recipes I got to post this week. They're some of my favorites on the blog so far!
Next week get ready for some major fangirling, because we're tackling recipes inspired by three of my very favorite shows by my all time favorite show runner, with some shockingly tasty shots, a shrunken dessert, and a Peruvian dish that carb lovers are just going to adore.
Recipes/posts released this week were:
Strawberry Glazed Sencha Green Tea Doughnuts – My favorite baked doughnut recipe infused with sencha green tea and topped with a fresh strawberry glaze and sprinkles.
Chicken Shawarma With Yogurt Sauce – Make Avengers Shawarma! A simple chicken shawarma recipe with tender, smokey and flavorful chicken and a salty, garlic and lemon yogurt sauce served over crisp veggies and warm pita bread.
Brooklyn Blackout Cupcakes – Insanely chocolatey Brooklyn Blackout Cupcakes made with three different types of chocolate, stuffed with a creamy chocolate pudding, and topped with sprinkles and a chocolate glaze.
Pop-culture Corner
Captain America: Civil War is out the weekend. Did you go see it? I saw the movie Saturday morning and really enjoyed it.
Some non-spoilery things I loved: Friendship!, Black Widow, un-shed manly tears, T'Challa, hyper-competent team work, age-appropriate Spidey, and slimy smiling Martin Freeman (my favorite Freeman after John Watson Freeman).
And some I didn't: Black Widow's always over-styled hair, Bucky's too long/too short hair, romance?, Hawkeye's goatee, and the ridiculously long false eyelashes on the ladies. It's mostly just hair gripes TBH… ¯\_(ツ)_/¯
Meal Planning
Saturday: BBQ Steaks
Sunday: Mozzarella and Asparagus Stuffed Chicken Breasts
Monday: Chops with Bread Stuffing
Tuesday: Salad
Wednesday: TBD
Thursday: Zuppa
Friday: Sausage and Rice