Saturday Morning Snapshot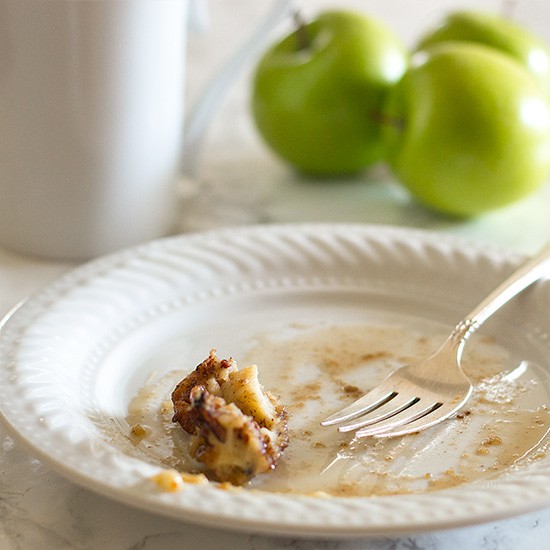 Took a break from photographing today's recipe to eat today's recipe…
State of the Blog
We finished up May Nerd Month week two! This week was Bryan Fuller week, which meant I got to spend all week talking about shows I love, posting Fullerverse-themed recipes and sifting through Tumblr for juuuuust the right GIFs of cannibal puns. It was great.
Seriously though, I have like 10 more of those GIFs.
Next week we have our first and only (I'm so ashamed) Nerd Month book-inspired recipe. That recipe is so good that the leftovers were literally stolen from my kitchen. Then Wednesday and Friday, there is a two-parter that pairs the most ridiculous combo. One's boozy, one's messy, both are delicious, neither should go together (but they do, surprisingly well).
Recipes/posts released this week were:
Candy-Sweet Jello Shots with Triple Sec Whipped Cream – Jello shots with a major flavor upgrade. Candy-sweet and topped with triple sec whipped cream, you'll actually want to savor these shots!
Kahlua Cream Cheese Cup Pies – Miniature mocha and Kahlua cheesecakes with a crunchy Oreo cookie base, cool sour cream topping, and fudge sauce.
Lomo Saltado With Oven-baked Fries – Tender stir-fried beef sirloin, red onions, and tomatoes served with baked french fries and white rice. Carb lovers, you have to try this one!
Pop-culture Corner
How has everyone's week in pop culture been? Read/watched/listened to anything good?
I will never stop laughing at this "leaked" Ghostbusters script.
Oh hey, almost everything I watch on network television was cancelled this week. Farewell, The Grinder, Grandfathered, Galavant, and Agent Carter. You were too good for this world. Did any of your favorites get axed?
In other everything-you-love-will-eventually-leave-you news, The Toast announced they will be shutting down in July [insert 1000 frowny faces here]. All I ask is that before they go, they pen a million more entries in their "If X Were Your Y" series because I'm not prepared to live in a world where I do not know what it would be like if Tom Hiddleston (and whoever is the new Tom Hiddleston in 3 months) were my boyfriend.
I'm off to go see Cap 3 again this evening with my dad (who owns a comic book store but has somehow not yet seen it). A week has passed and I'm still pretty high on this film. We'll see where I land after a second viewing… Have you seen Civil War yet? What did you think?
Meal Planning
Saturday: Chimichurri Steak Quesadillas
Sunday: Spicy Sausage Pasta
Monday: Teriyaki Chicken with Homemade Teriyaki Sauce
Tuesday: Cobb Salad
Wednesday: TBD
Thursday: Chinese Takeout
Friday: Sharp Cheddar Broccoli and Ham Chowder
Have a great weekend!