This is the perfect Small-batch Vanilla Frosting recipe. It's rich, delicious, and so easy to make.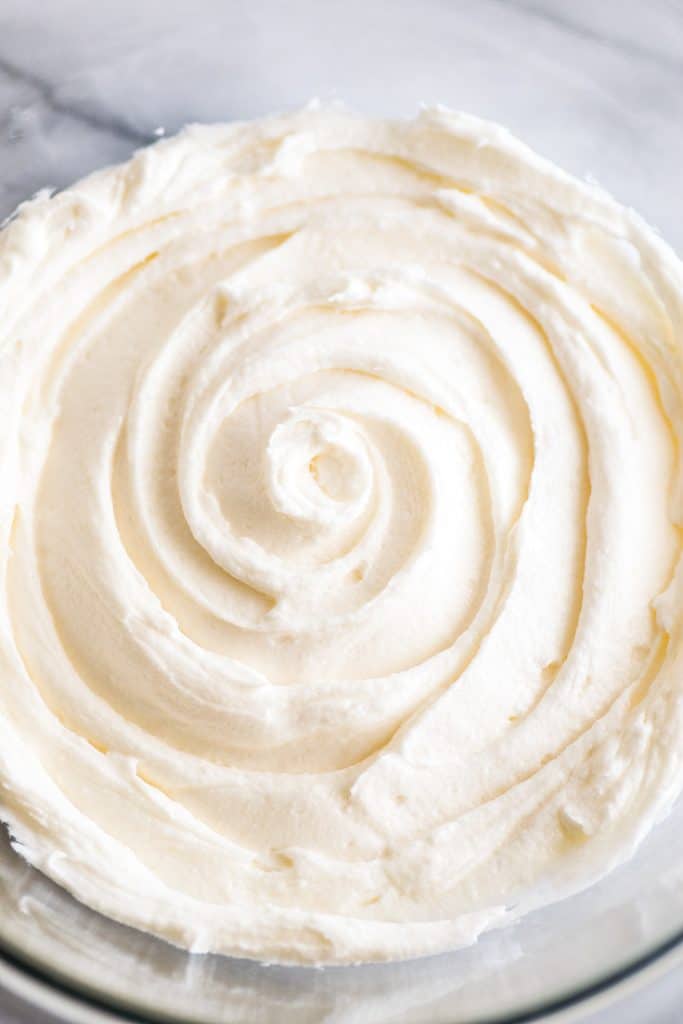 Another Wednesday, another small-batch frosting recipe. I love sharing these small-batch frosting recipes with you because having an archive of different flavors means that you can mix and match them with my small-batch cupcakes and make the cute little cupcake batch of your dreams.
Over the last couple months, I've shared Small-batch Chocolate Frosting, Small-batch Oreo Frosting, and Small-batch Cream Cheese Frosting. This time, it's classic, perfect Small-batch Vanilla American Buttercream Frosting.
What is American Buttercream Frosting?
American buttercream is a fabulous and convenient frosting that can be made with just a few ingredients, butter, powdered sugar, a little salt, some vanilla, and usually a bit of cream or milk.
Unlike Swiss, French, and Italian meringue buttercreams, American buttercream does not contain eggs, so there is no cooking involved. You just soften some butter, beat it until it is nice and fluffy and then beat in the rest of the ingredients.
From start to finish, it takes less than 5 minutes. I love it for small-batch baking because it's so simple to make and easy to scale.
It's also very tasty. This vanilla frosting is rich and buttery and quite sweet, with a smooth texture that crusts just a little.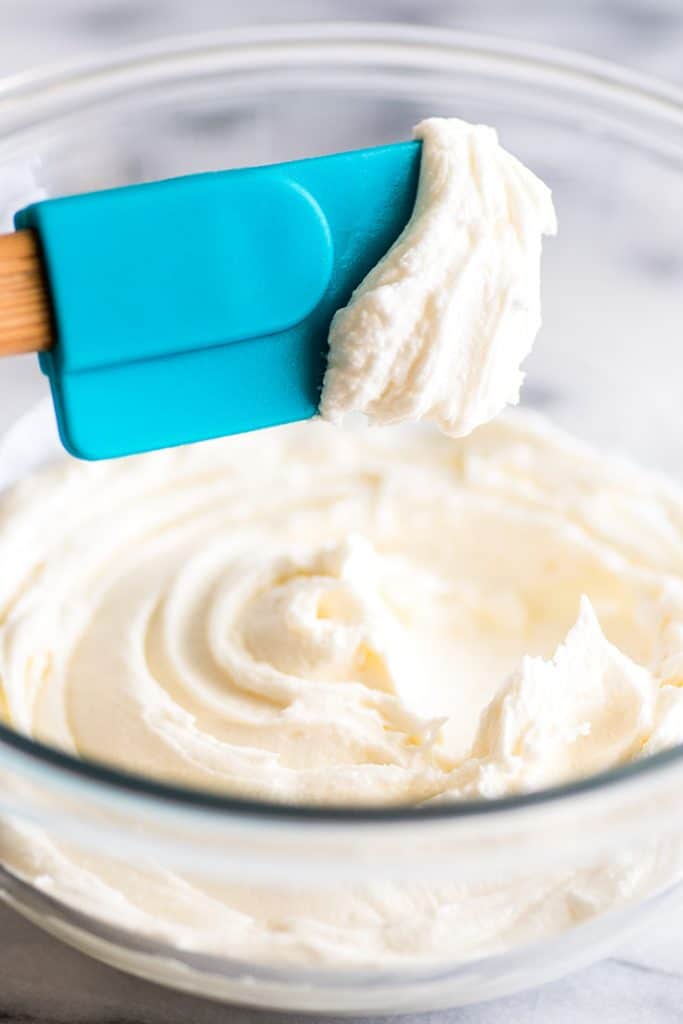 The recipe makes 3/4 to 1 cup of frosting depending on how much air you beat into it, which is enough vanilla frosting to frost four to six cupcakes with a piping bag or up to eight cupcakes or cookies with a knife.
If you're looking for a sweet and easy vanilla frosting for sugar cookies, cupcakes (I love it on my Small-batch Vanilla Cupcakes), maybe a little gingerbread house, this is the frosting you're looking for.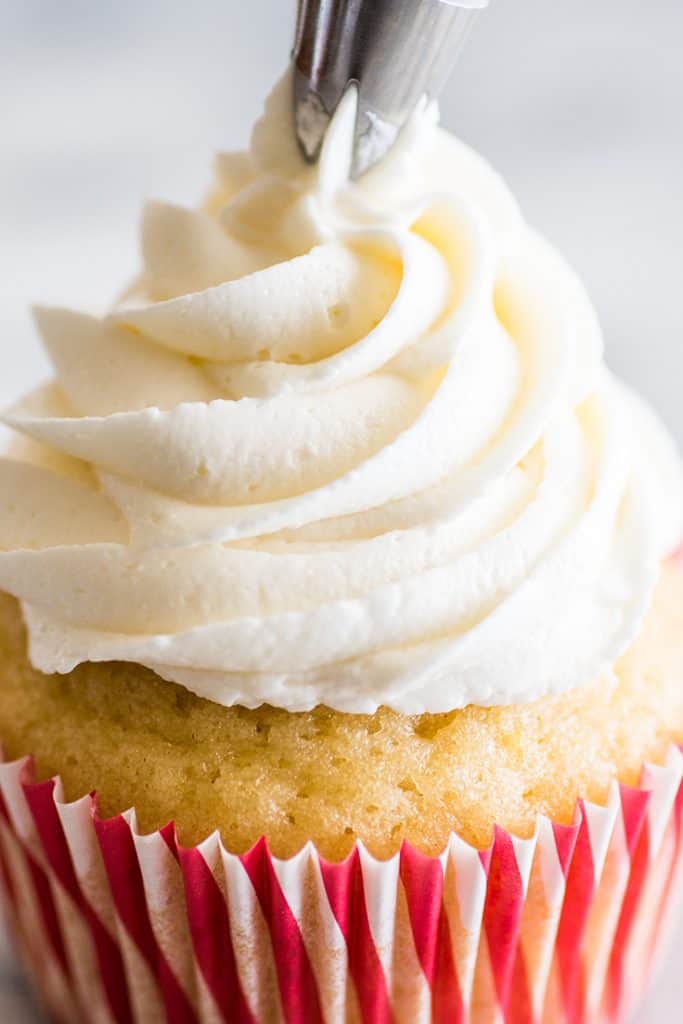 This post may contain affiliate links, which means I receive a small commission if you make a purchase using them. There is absolutely no additional cost to you.
Small-batch Vanilla Frosting Recipe Tips
Be sure to start with butter that is softened, but not melted. Melty butter can give your frosting an unpleasant, greasy texture. When butter is properly softened, you should be able to press an indentation into the stick with your finger, but the butter should still hold its shape around it.
For a more luxurious vanilla flavor, you can use vanilla beans or vanilla paste instead of vanilla extract. See recipe notes for substitution amounts.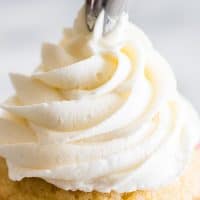 Small-batch Vanilla Frosting
This is the perfect Small-batch Vanilla Frosting recipe. It's rich, delicious, and so easy to make.
Print
Servings (Hover or Click to Change Yield):
8
Ingredients
4

tablespoons

(

2oz

) unsalted butter

softened

1

cup

(

120g

) powdered sugar

sifted

1

teaspoon

to

1

tablespoon milk or cream

1/4

teaspoon

vanilla extract

Pinch

of salt
Instructions
In a medium bowl, beat softened butter until light and fluffy, 30 seconds to 1 minute. Add powdered sugar,

1

teaspoon of milk or cream, vanilla extract, and salt.

Beat until smooth. Add up to

2

additional teaspoons of milk until frosting reaches your desired consistency.
Notes
To substitute vanilla bean for extract, use 1/2 to 1 inch of vanilla bean, to taste. For paste, follow the substitution guidelines on the jar, as it varies from product to product.