Saturday Morning Snapshot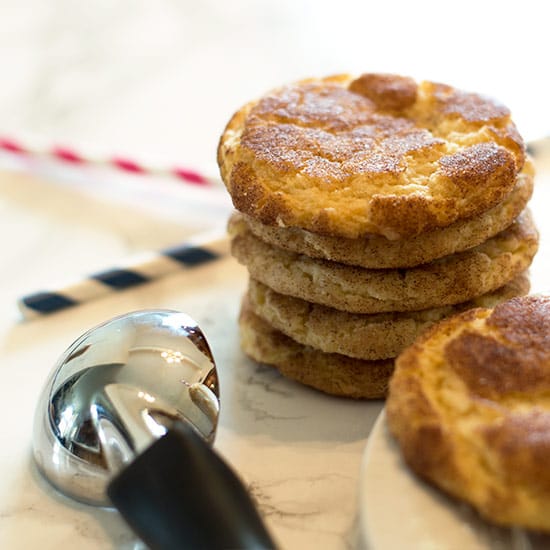 Photographed a ridiculously fun recipe today. Can't wait to share it with you in a couple of weeks…
State of the Blog
Some Baking Mischief recipes were included in a few roundups around the web this week: 26 Hearty & Delicious Soups to Keep You Satisfied Through the Rest of Winter and The Great Cupcake Bake Sale: 31 Flavors To Choose From for Parade's Community Table and 9 Seasonal Vegetables to Eat in March for Mode. There are some really great recipes by other bloggers in those posts!
This week on the blog, we had the first entry in our March Meatless Mondays series, a lightened up version of a restaurant favorite, and the second Girl Scout cookie inspired cupcake.
Next week I have a vegan dish planned, a perfect side to serve alongside it, and another Girl Scout cookie cupcake recipe.
Recipes/posts released this week were: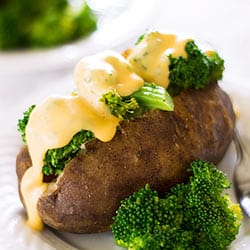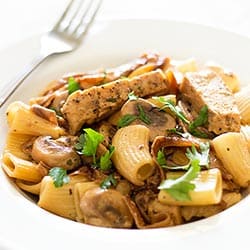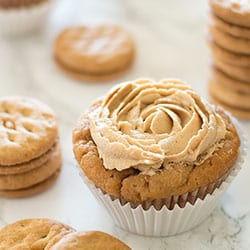 Slow Cooker Baked Potatoes With Broccoli and Cheese Sauce – Slow cooker baked potatoes piled high with broccoli and a glorious cheddar cheese sauce. Perfect for Meatless Mondays!
Lightened Up Copycat Carmela's Chicken – Chicken, mushrooms, and delicious caramelized onions cooked up in a wine and cream sauce and served over rigatoni. A lightened up version of the Macaroni Grill favorite.
Do-si-do Cupcakes – Intensely peanut buttery cupcakes topped with peanut butter buttercream.
Pop-culture Corner
Any Game of Thrones fans here? What did you think of the trailer that was released this week? I was a little soured on the show after last season, but that trailer was pretty rousing. It's also exciting as a fan of the novels to be almost completely off the book map this year.
The final Captain America: Civil War trailer dropped. Are you #TeamCap or #TeamIronMan? We're #TeamCap around here.
I love this article on the perfectly practical reasons why every woman on television has the exact same hair.
We are getting into TV cancellation/renewal season. Are any of your favorites on the bubble? The CW mildly surprised everyone by renewing basically everything on its network. This is great news for the lovely Jane the Virgin and Crazy Ex-Girlfriend (the latter has been killing it lately) and bad news for my sanity, because it looks like I will be watching new episodes of Supernatural until the end of time.
Meal Planning
Saturday: Hamburgers with Macaroni Salad
Sunday: Pasta Primavera
Monday: Broiled Steak With Mustard Sauce
Tuesday: Light and Healthy BLT Salad
Wednesday: Broccoli and Quinoa Casserole
Thursday: Basil Chicken
Friday: Easy and Comforting Ham and Potato Soup