A round-up of some of the best, easiest healthy recipes for two.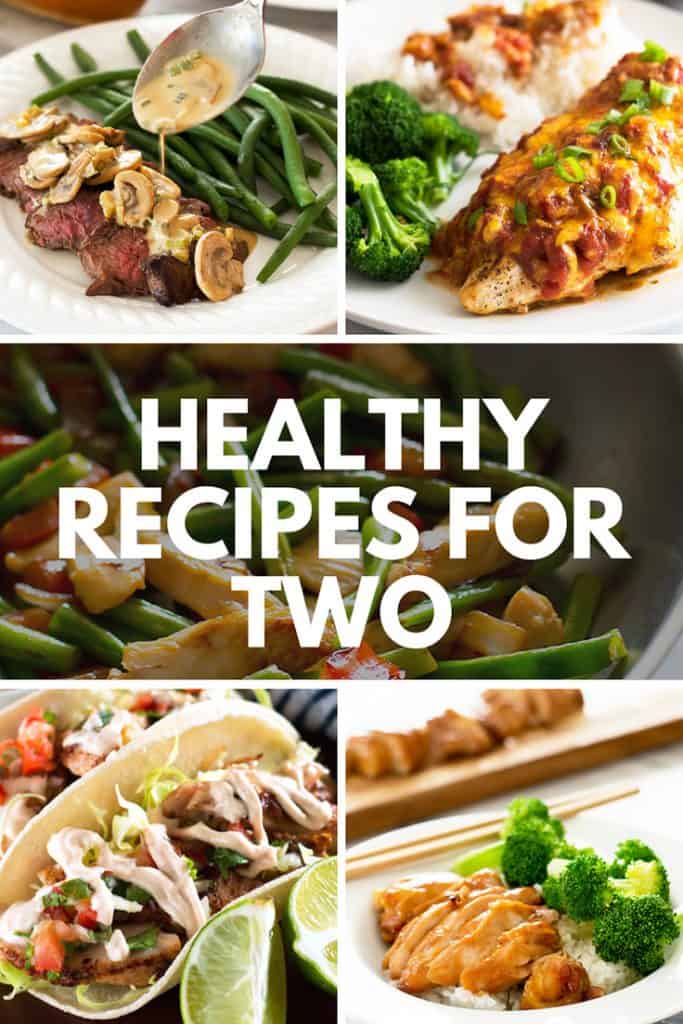 Happy 2018! How were your New Year's celebrations? Have you sat down and made your resolutions yet? If one of them was to eat a little healthier, stick around a while because today's post is for you.
I went back into the Baking Mischief archives and pulled together all the dinner recipes for two that might be considered "healthy," be it low-calorie, lightened up versions of fattening favorites, or recipes that max out on the protein and vegetables. Everyone's version of healthy is different, so I can't say all of these recipes will be your healthy, but there should be something delicious here for everyone.
Healthy Recipes for Two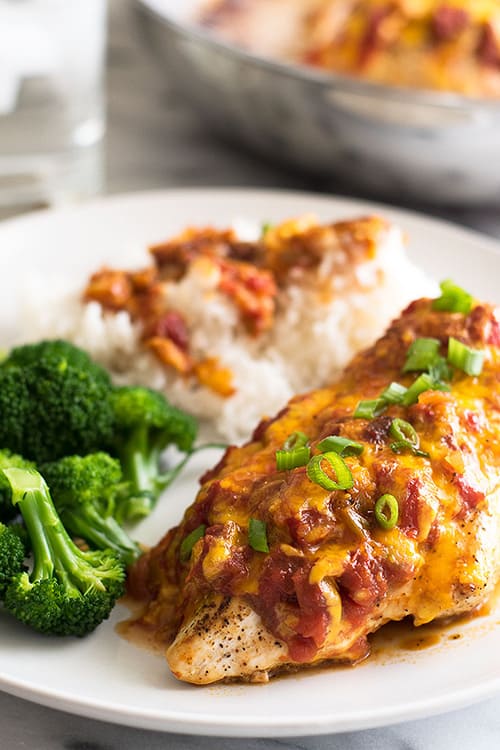 This cheesy Salsa Chicken for Two is the easiest homemade chicken dinner ever. No cutting or measuring needed and made all in one pan!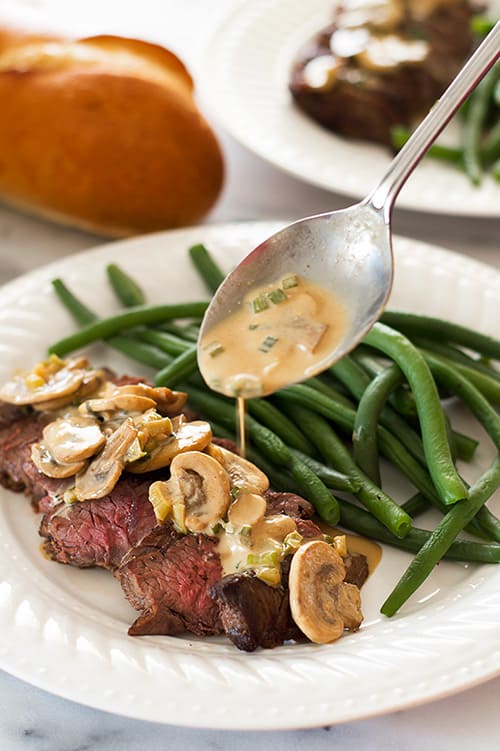 Quick and Easy Broiled Steak With Mustard Sauce is my go-to dinner for busy weeknights when I'm craving red meat! It's fast, healthy, and delicious.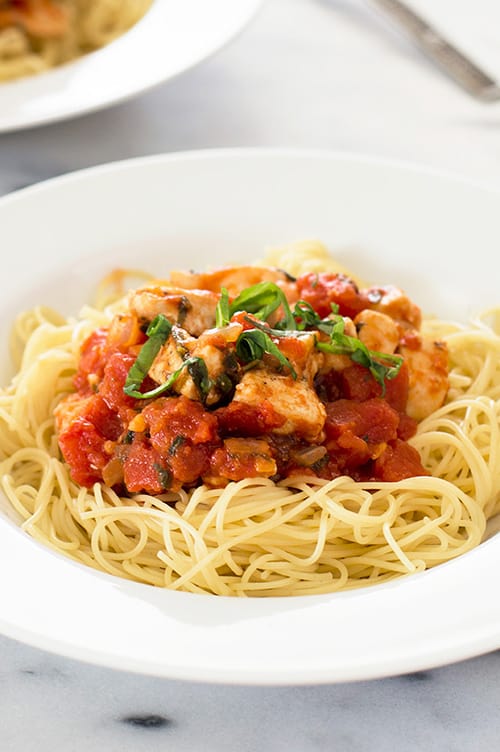 Basil Chicken Pasta is one of my favorite quick and easy meals. Just simmer basil, chicken, and tomatoes together, serve over the pasta of your choice, sprinkle with Parmesan, and enjoy!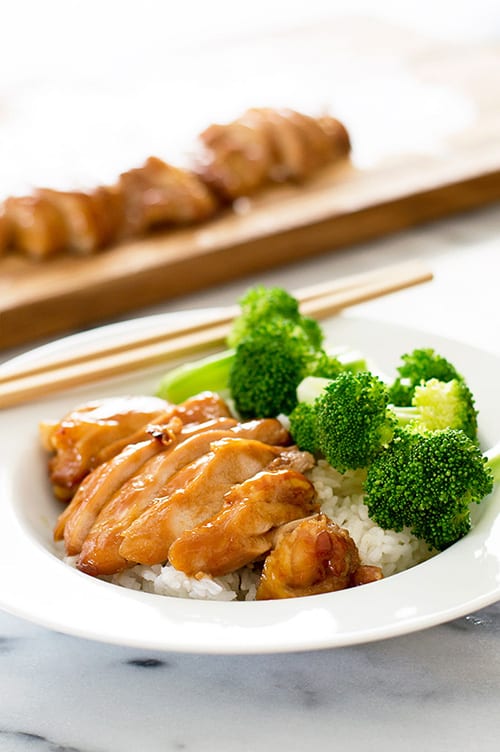 This Easy Teriyaki Chicken with homemade teriyaki sauce has to be one of the simplest, most delicious dinners ever.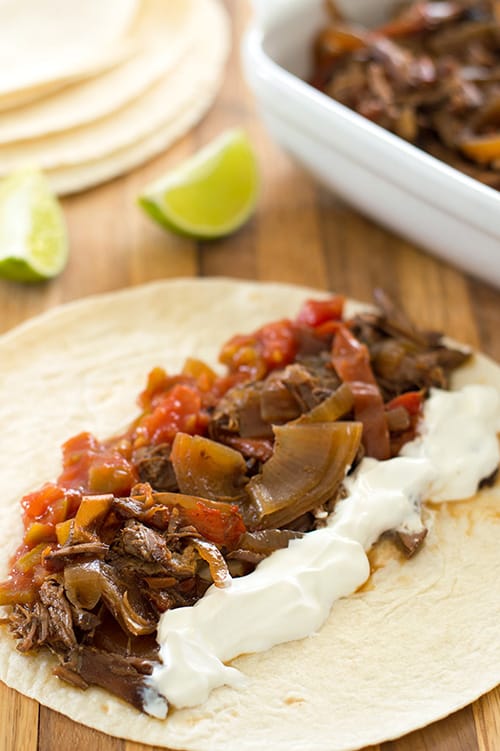 Easy Slow Cooker Beef Fajitas are a fantastic, cheap, and simple dinner for busy weeknights!
Light and easy Pasta Primavera with sweet crunchy bell peppers, tomatoes, and lean chicken breast served over penne pasta and topped with Parmesan cheese.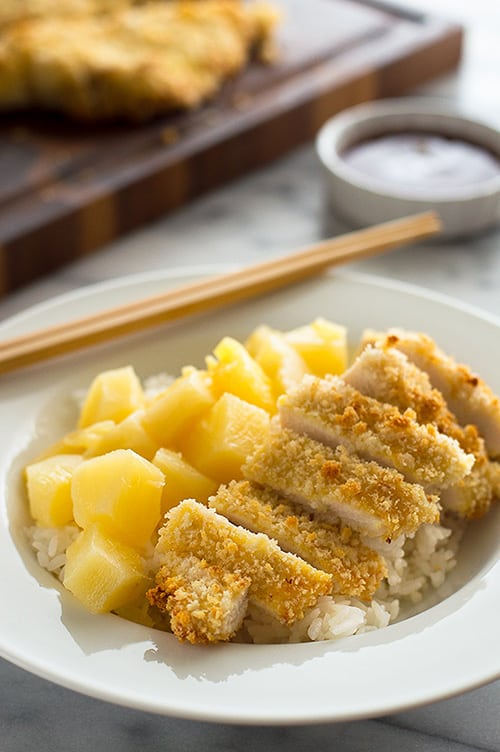 Easy Baked Chicken Katsu is a delicious, lighter take on the fried original. Pair with a simple sweet and tangy homemade Pineapple Katsu Sauce and it might just be your new favorite dinner.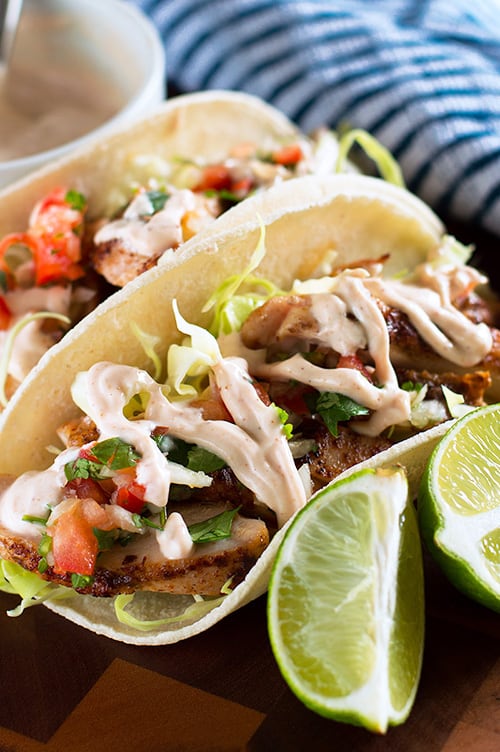 Chipotle Chicken Tacos with Yogurt Sauce make a fabulous easy dinner that's light on calories and heavy on flavor!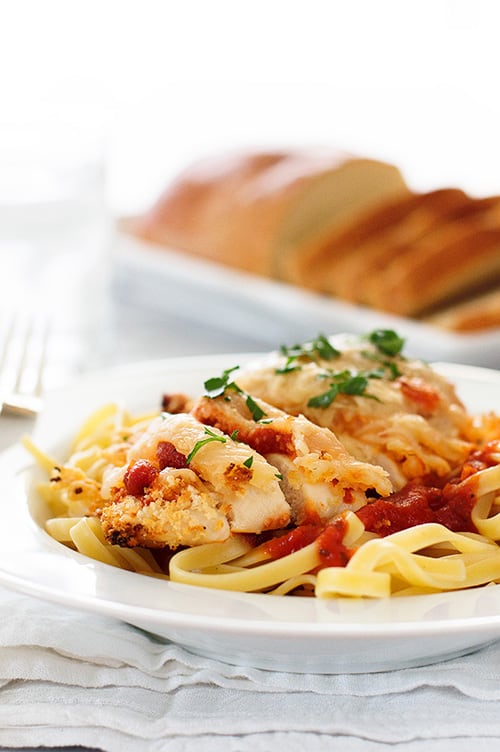 Quick and easy baked Chicken Parmesan for Two can be on your table in under half an hour and is a fantastic, filling weeknight meal when you have a craving for pasta.
Looking for more healthy options? Try 14 Fabulous Lighter Desserts, How to Cook Perfect Chicken Breasts for Salads and Sandwiches, and The Fastest, Easiest Way to Cut Romaine for Salads.