Twelve days of Small-batch Christmas cookies and Christmas movie recommendations.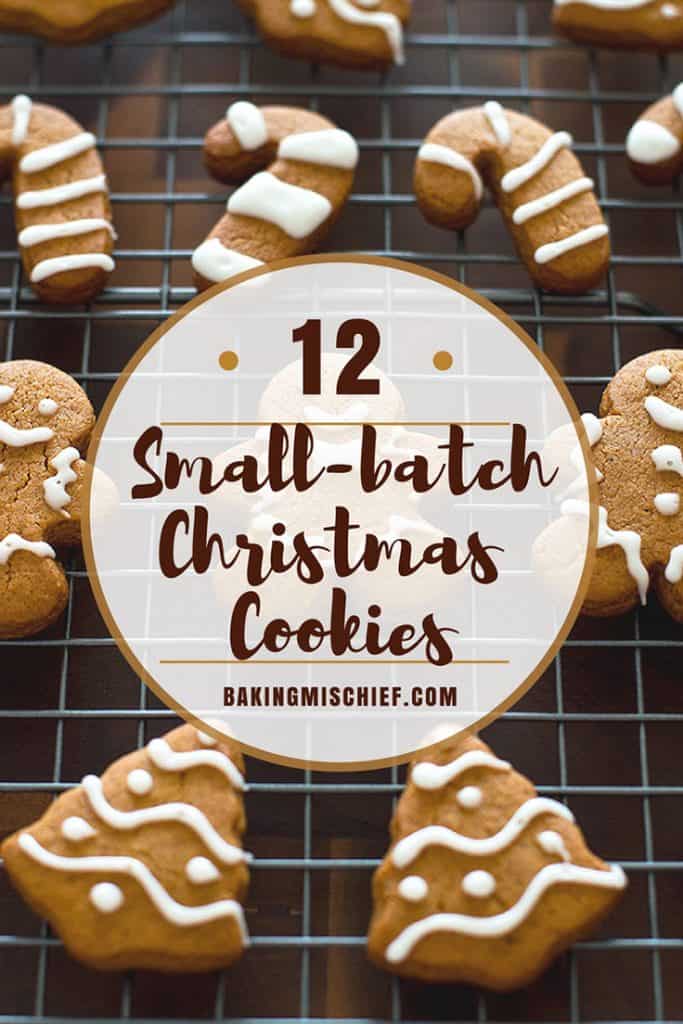 Hey, did you know that as of today, Wednesday the 13th of December, there are only 12 days until Christmas? One, where did the first half of December go, wasn't it Thanksgiving like yesterday? And Two, that means you have just 12 days left to savor all the Christmas joy you can wring out of this cold dark world before you have to pack it away for another year. Time to double your effort.
Aside from the obvious things, friends, family, sharing, caring, PRESENTS, etc., my favorite things this time of year are Christmas cookies and Christmas movies, so today I'm sharing a round-up of both. Small-batch Christmas Cookies, so you can bake to your heart's content this month without sweet-ing yourself out ahead of all the holiday parties and the very best Christmas movies to fill these long December evenings. If you make one recipe and watch one movie a day starting today, this list will take you all the way up through Christmas Eve, and it will be a delicious, delightful ride.
Special thanks to my newsletter subscribers who sent in their Christmas movie recommendations! You guys are, as always, the best.
This post contains affiliate links, which means I receive a small commission if you make a purchase using them. There is absolutely no additional cost to you.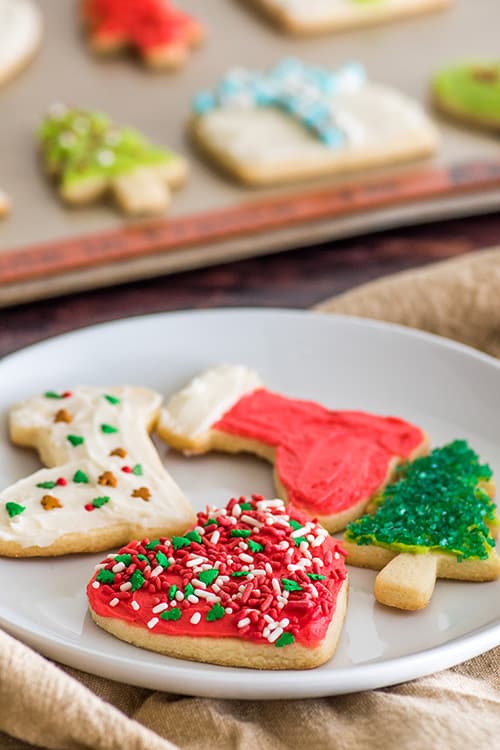 Day 1: Let's start out this cookie journey with a couple of classics, Small Batch of Cut-out Sugar Cookies and Miracle on 34th Street.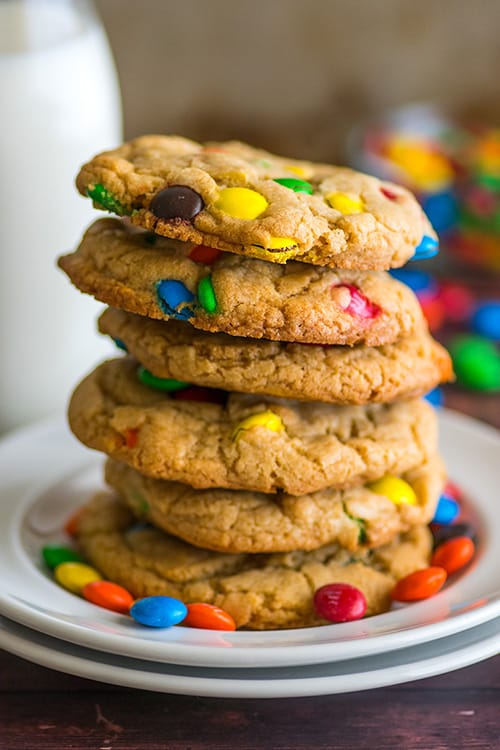 Day 2: Load these Small-batch M&M Cookies with Christmas M&M's and put on The Muppet Christmas Carol, the best and truest Christmas Carol adaptation of all the Christmas Carol adaptations (currently available on HBO).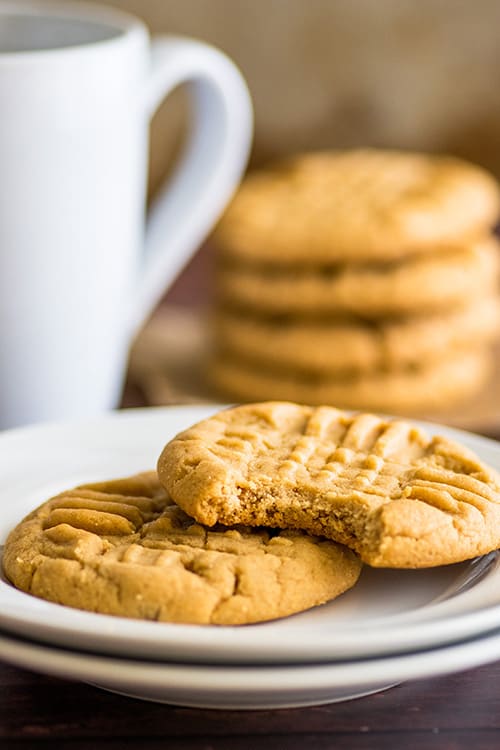 Day 3: It doesn't get much better than some Chai White Hot Chocolate, a couple Small-batch Peanut Butter Cookies, and the 2005 Doctor Who Christmas special (the first outing with Ten!).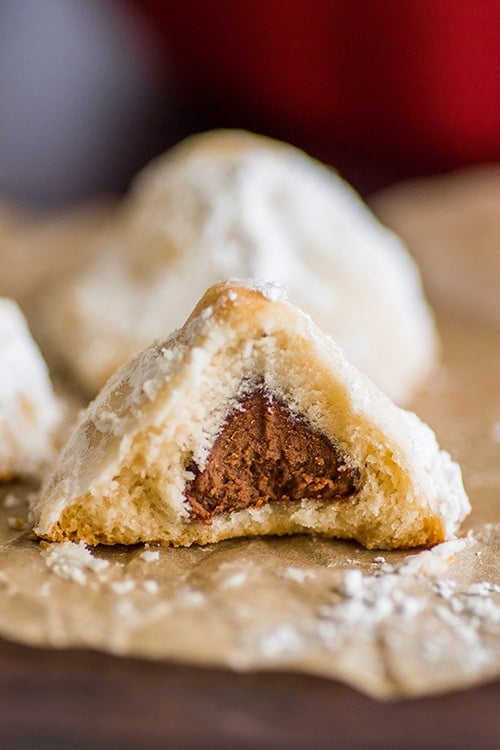 Day 4: Have yourself a White Christmas with these Small-batch Snowball Cookies with Kisses.
Day 5: Time for some warm and gooey Small-batch Chocolate Chip Cookies to go with the warm and gooey Last Holiday.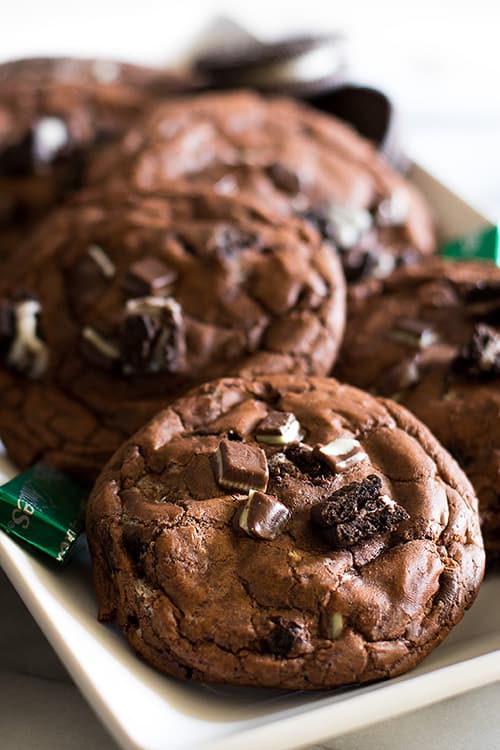 Day 6: Can't go wrong with Small-batch Chocolate Cookies With Oreos and Andes and the perfect Christmas romcom, While You Were Sleeping.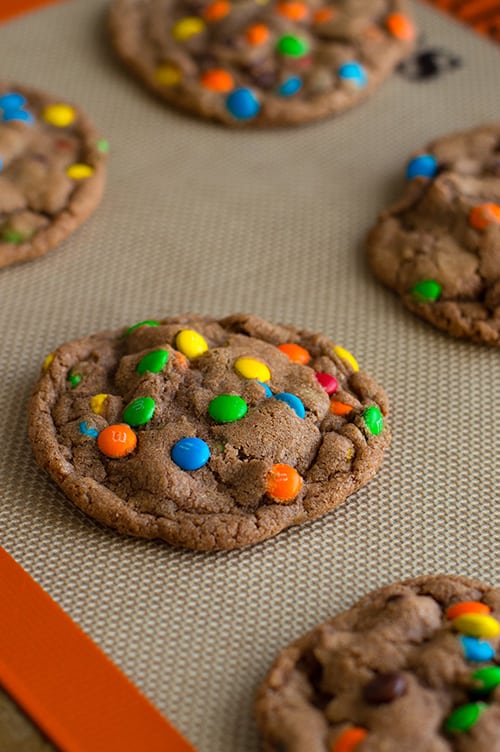 Day 7: Give these Small-batch Chocolate Mini M&M Cookies and Iron Man 3 a try, because if Die Hard counts as a Christmas movie because it takes place during Christmas, so does Iron Man 3.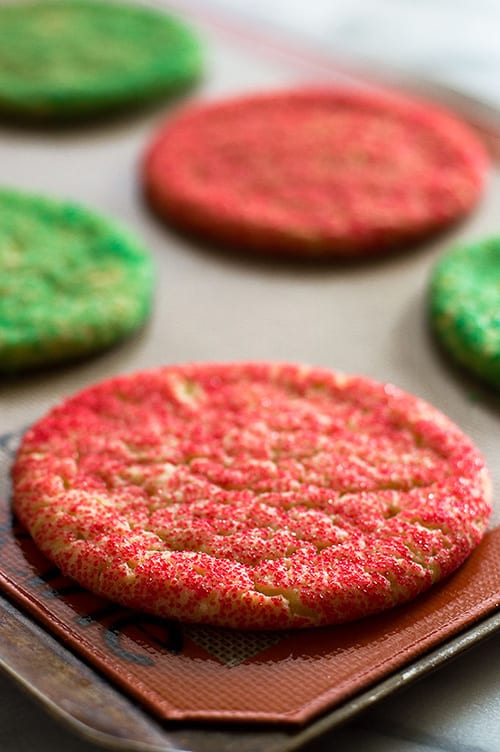 Day 8: Speaking of Die Hard, now seems like a perfect time to watch it with some Small-batch Giant Christmas Cookies.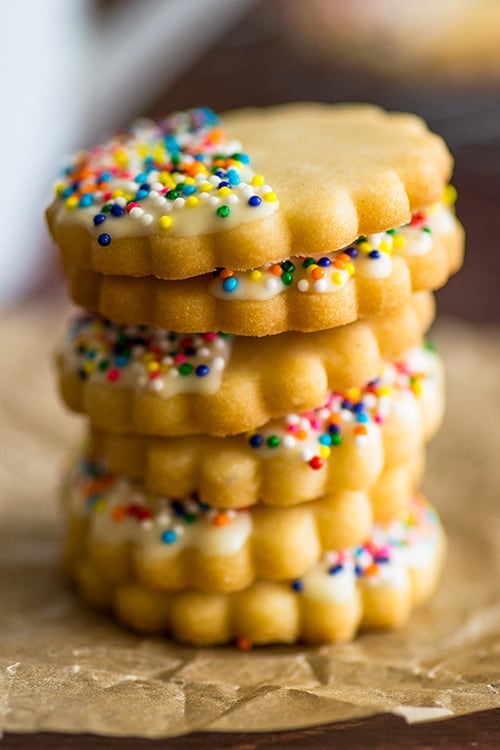 Day 9: The time has come for Small-batch Shortbread Cookies and The Grinch (the good one).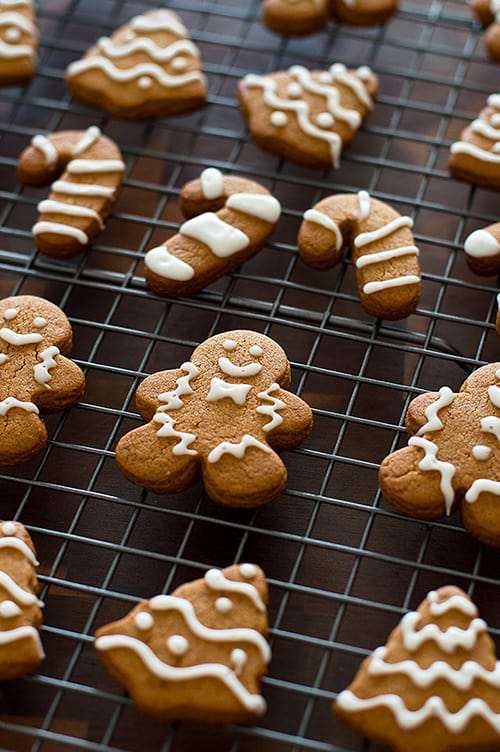 Day 10: Let the Rankin/Bass Christmas Specials keep you company while you wrap some last-minute presents and nibble on Small-batch Gingerbread Cookies.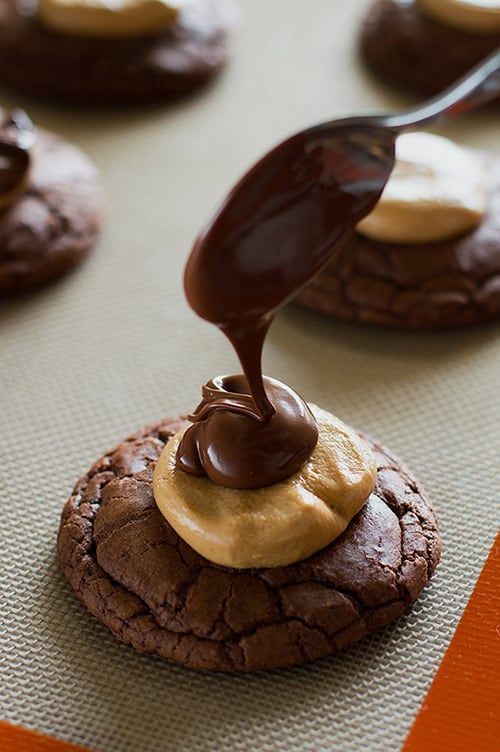 Day 11: Make Christmas Eve Eve extra extra with these crazy rich Small-batch Buckeye Brownie Cookies, some Rich and Thick Hot Chocolate, and Elf.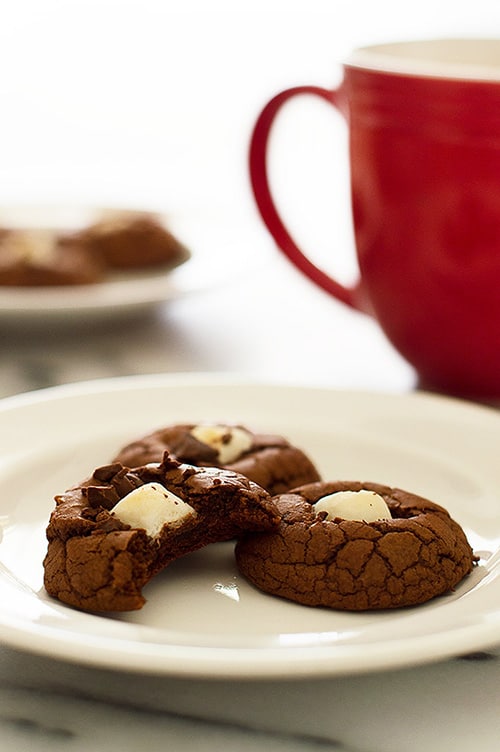 Day 12: And finally, Christmas Eve calls for Hot Chocolate, Miniature Hot Chocolate Cookies, and a trip aboard (my perennial fav) The Polar Express.
Bonus Recs: Readers also highly recommended The Family Stone, the '51 version of A Christmas Carol, and Krampus. And if you need full-size Christmas cookie recipes you HAVE to make these Chai Sugar Cookies with Eggnog Glaze and Snickerdoodle Sandwich Cookies With Eggnog Buttercream.
What is your favorite Christmas cookie/movie pairing?