Let's celebrate! Baking Mischief turns two years old today!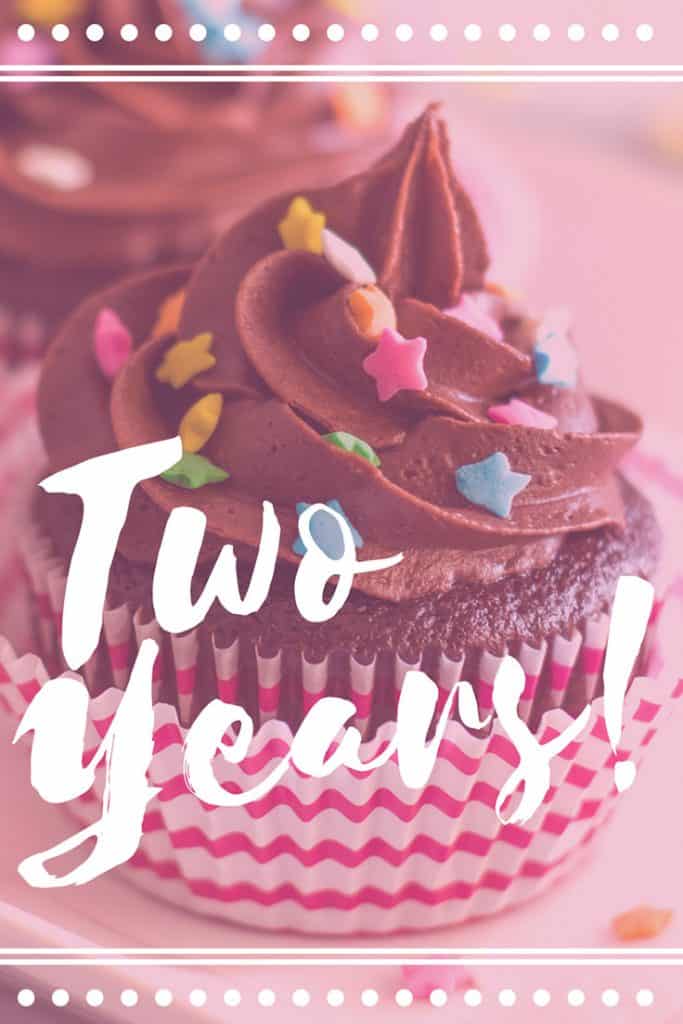 Happy Friday! Did you have a good work week? Today is an exciting day around here, because today, Baking Mischief turns two years old! December 1, 2015, I hit publish on my first recipe, Butterscotch Shortbread Thumbprint Cookies, and now two years, hundreds of recipes, and millions (millions!!) of visitors later, here we are.
Thank you to those of you who have been following along from the beginning and to those who joined up along the way. There is no way Baking Mischief would be here today without your support.
I know that I don't write as much personal and behind-the-scenes stuff on the blog as many bloggers (guys, I'm shy), so I thought that to celebrate two years of Baking Mischief, I would share a little more than usual and tell you some fun facts you might not know about the site.
Interested? Here we go.
20 Things You Might Not Know About Baking Mischief
1. There are currently 265 posts on the site. 27 Weekend Posts (which I think are going to come back–stay tuned), 19 round-ups, 12 miscellaneous, and 207 recipes. Of those recipes, 96 are full-size, 94 are small-batch or recipes for two, and 17 are recipes for one.
2. Baking Mischief was almost a fandom food blog. My first vision for the site was one where I focused solely on film, television, and book-related recipes. I decided against it pretty quickly, but in some alternate timeline, it's Nerd Month all day every day around here and the blog is called Fannish Kitchen (actual then-available name I considered).
3. Other names that might have been: Fangirl in the Kitchen, Windy Side of Care, As it Please Me (I was going through a Much Ado About Nothing phase with those last two), and My Best Vices (what?? why??).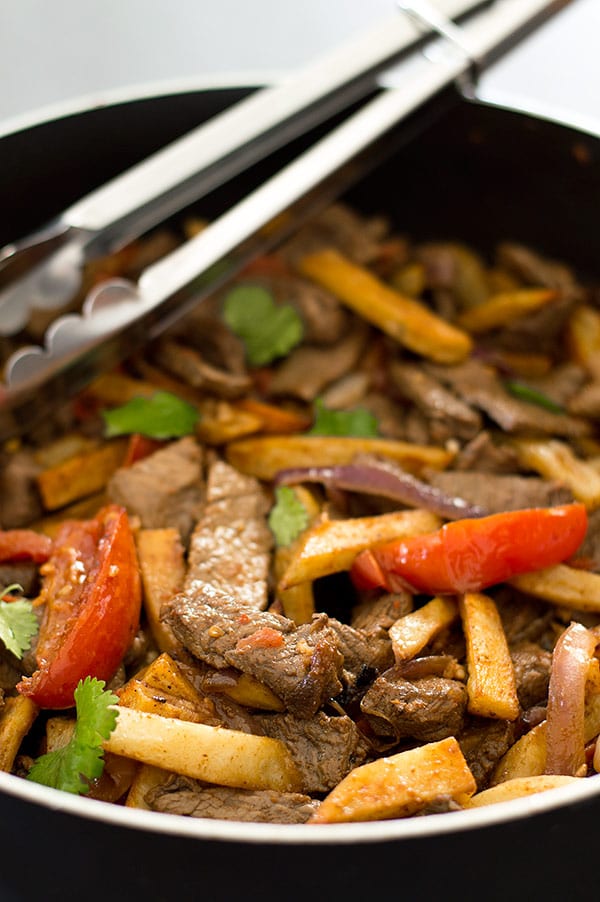 4. Between Hannibal's Lomo Saltado and Sanguinaccio Dolce, and my Game of Thrones Frey Pie, I believe Baking Mischief has the most cannibal recipes of any of the mainstream food blogs. If that's not something to be proud of, I don't know what is. 😉
5. And I've mentioned before that despite being absolutely delicious, Lomo Saltado is one of the least popular recipes on the site for some reason (though the Frey Pie is really popular). Other recipes I love that haven't yet caught on include:
6. I chose to die on Panini/Panino hill. This was a mistake.
7. I learned my lesson, and the official Baking Mischief Style Guide allows both donut and doughnut.
8. There is an official Baking Mischief Style guide.
9. This is my favorite Pinterest caption I've ever come across for one of my recipes.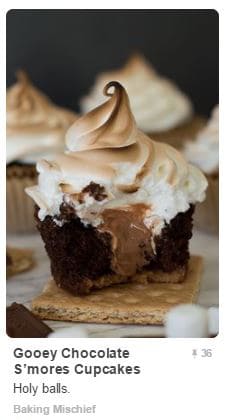 10. And this the funniest recipe feature I've received.
11. 99% of the technical skills required to build and run this website were acquired playing Neopets in the aughts. The other 1% was a 1-unit CSS class I took in college.
12. There aren't and probably never will be any seafood recipes for people on the site (there is a tuna High-value Dog Treats recipe for dogs). I'm not a huge seafood fan, and the only thing I know how to cook is dishwasher salmon.
13. The first (and one of the only) free products I've accepted since starting the blog were a couple of bully sticks for Ella just because I thought it was funny to tell people that free bull penises were one of the perks of having a food blog.
14. My Baking Mischief is not the first Baking Mischief that ever there was. According to the Wayback Machine, someone else owned this domain and had a food blog on it from about 2012 to 2014. A few of their pins are still floating around on Pinterest, and once in a while people click through for recipes that are no longer here.
15. The only recipe on the site I don't like is my Samoa Cupcakes, because shredded coconut is gross. BUT, they always get requested for parties, so I've still made them about a million times.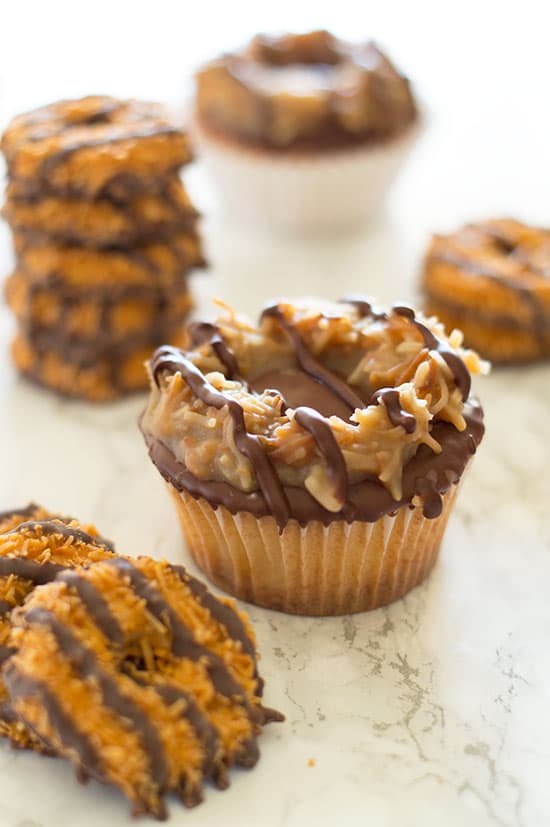 16. About 75% of the food made for the site is shared or given away. I eat about 20%, and less than 5% goes to waste, usually food that's melted or has sat out too long during photo shoots to be safe to eat.
17. Photography/video is the most time-consuming and least enjoyable part of running a food blog (for me), and before Baking Mischief, I hadn't owned a camera not attached to a phone since I was 14.
18. Seeing readers enjoy Baking Mischief recipes is by far the best part.
19. These are readers all-time top 5 favorite posts.
20. Final fun fact: Baking Mischief has the very best readers. THANK YOU FOR BEING ONE OF THEM!