My top 10 favorite Baking Mischief recipe posts of 2016.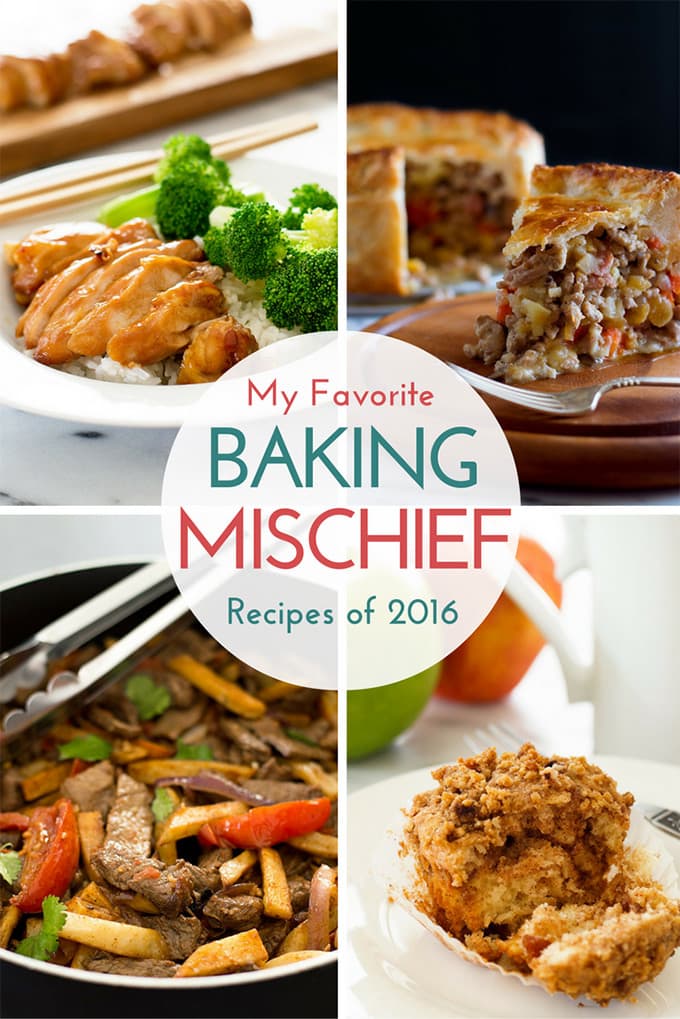 It's the last post of 2016! On Monday, I posted the Top 10 Most Popular Baking Mischief Recipes of 2016. Today, I'm rounding up my favorites. A  lot of my favorites were already featured in Monday's round up, but these are the posts I loved the most that didn't crack the top 10 list.
My Favorite Posts of 2016
I had more fun creating this Game of Thrones Frey Pie recipe than almost anything else I made this year. It's the perfect meeting of delicious to eat, gorgeous to look at, and delightful to feed to people. 😉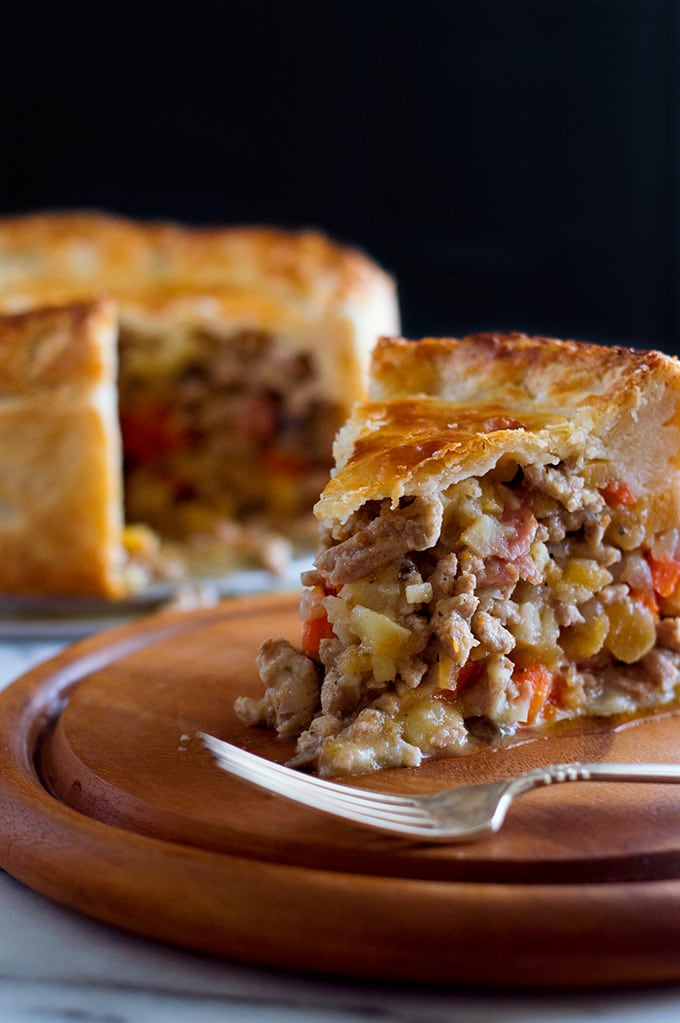 I'm genuinely disappointed these Pumpkin Donuts with Maple Glaze didn't really catch on, because they might be my favorite new thing I made this fall. Expect to see me pushing them big time next year when pumpkin time rolls 'round again.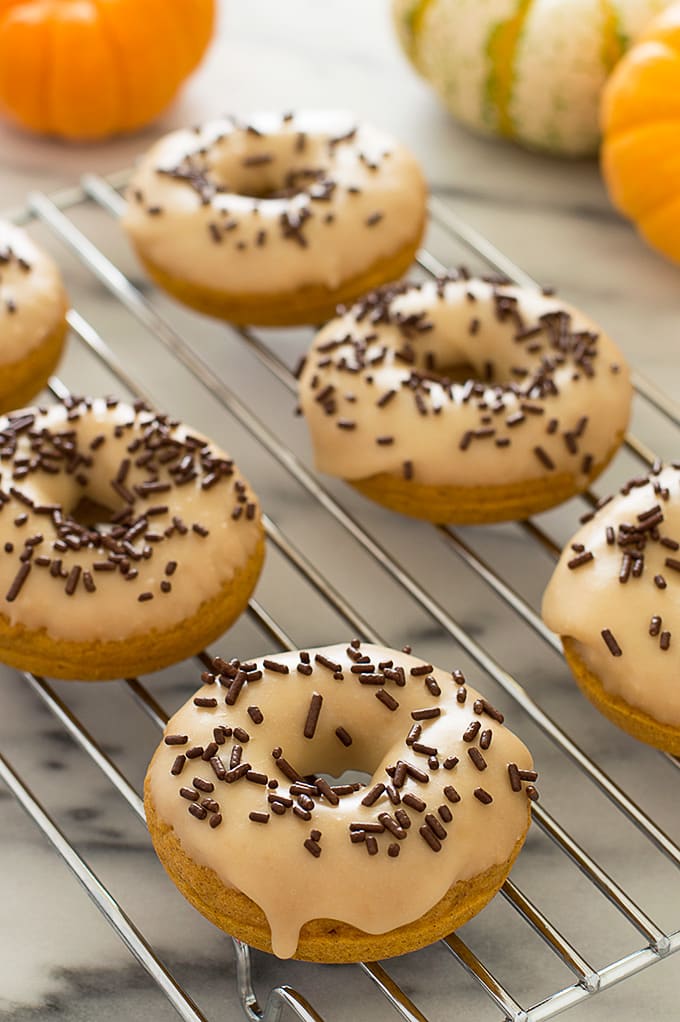 I'm so pleased with this recipe for Easy Teriyaki Chicken for Two. I've been wanting to make my own teriyaki sauce for a while, and after much experimenting, I finally arrived at my perfect recipe.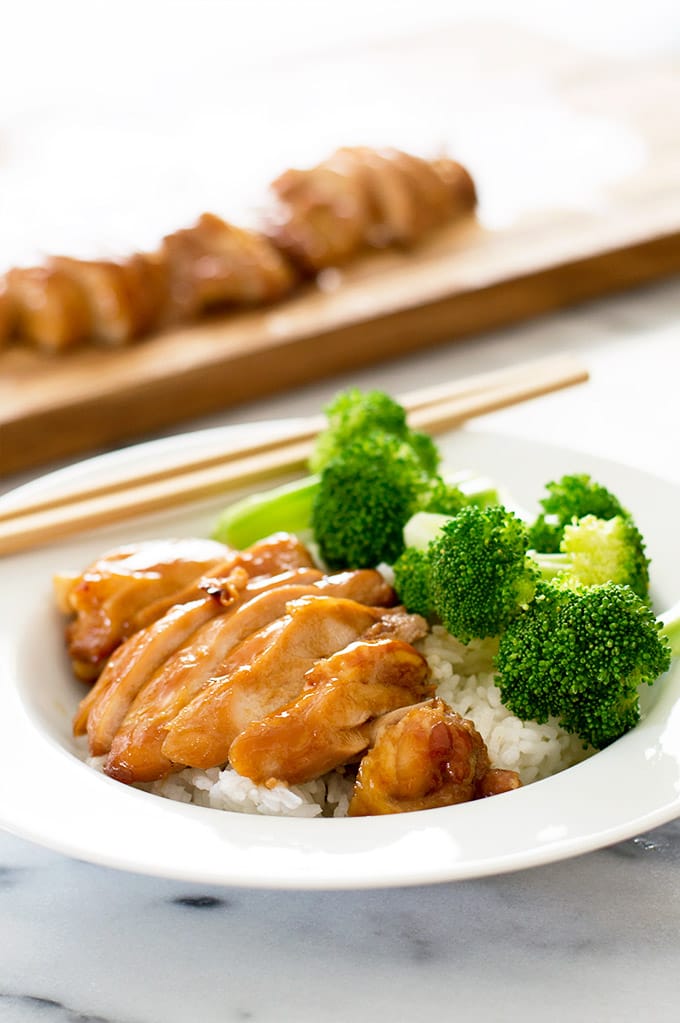 These Cinnamon Apple Crumb Muffins are one of the most devourable things I've ever made. You eat one, and it's so good that there's a 99% chance you are going back for a second. After the first test batch, I literally had to start boxing up the leftovers and sending them away as soon as they came out of the oven so I wouldn't eat them all.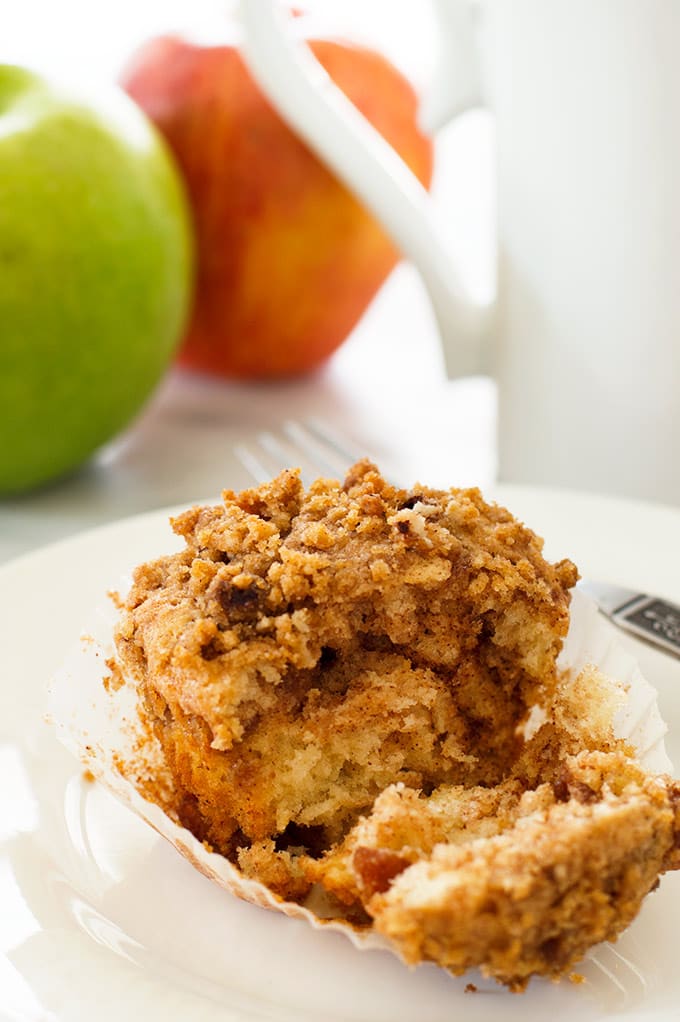 I laugh and think of curmudgeonly bookshop owners every single time I make these Black Books-inspired Tinto De Verano Red Wine Popsicles.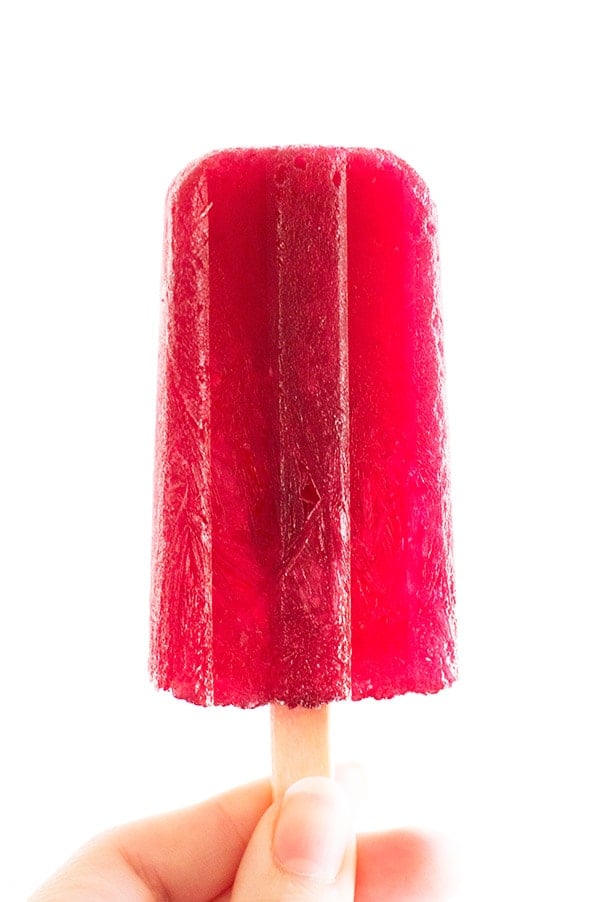 I cannot wait to make up a big batch of these "real good" American Gods Easy Beef Pasties and watch the new American Gods show this year!!!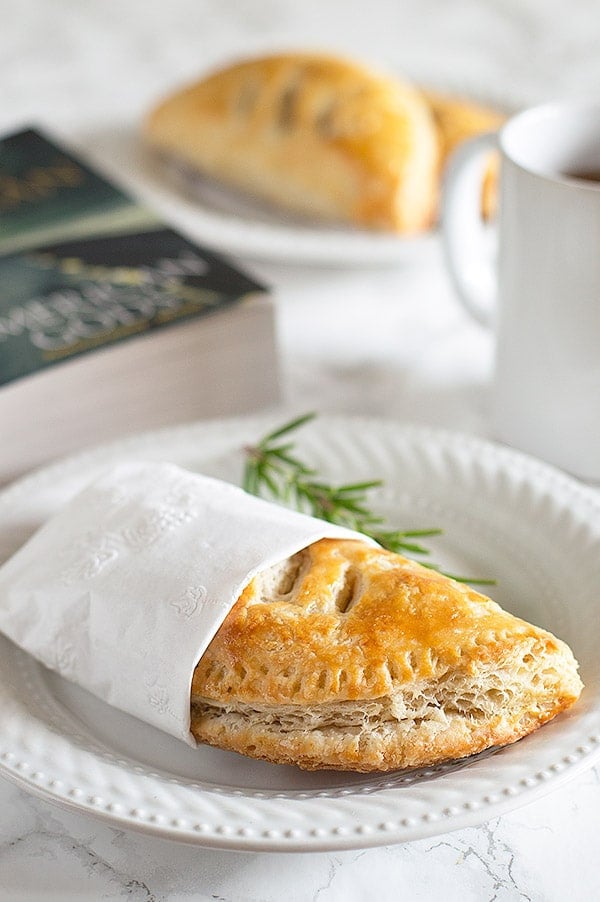 Lomo Saltado With Oven-baked Fries
 taught me that there is no such thing as too many carbs in a dish and that you should absolutely be eating french fries and rice together.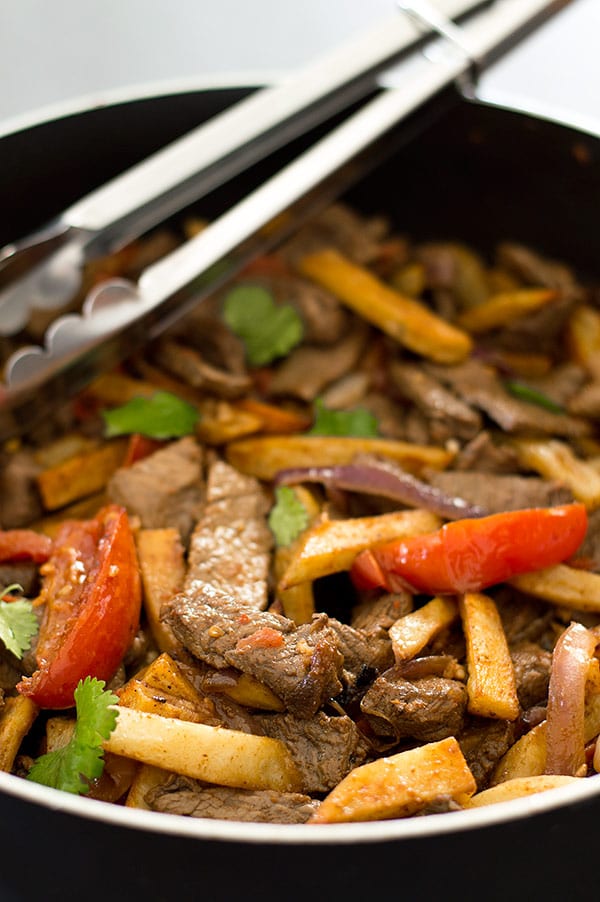 These
Pink Cream Puffs
are basically the most fun things to bake ever. Plus they are delicious to eat.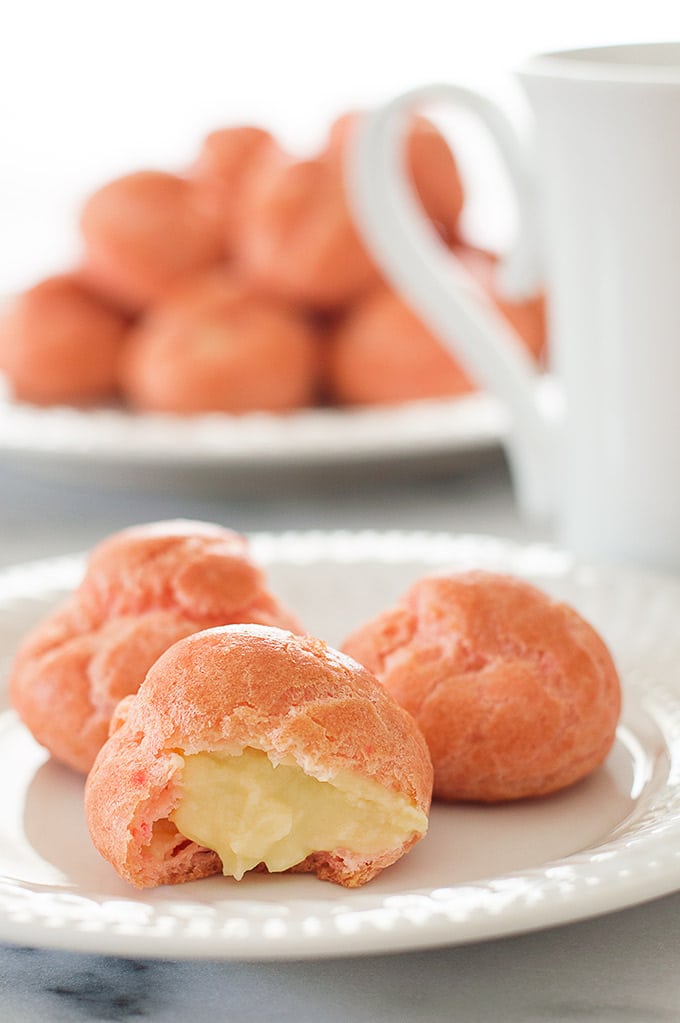 Tagalong Cupcakes
 taste exactly like big fluffy versions of my favorite Girl Scout cookie, so of course they are one of my favorite cupcakes.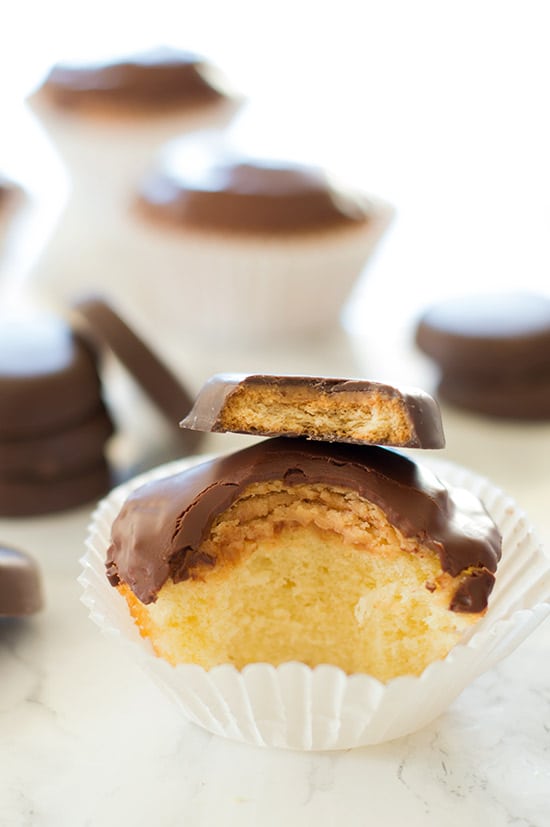 These 
Brooklyn Blackout Cupcakes
 are chocolate on chocolate on chocolate with chocolate sprinkles. What's not to love?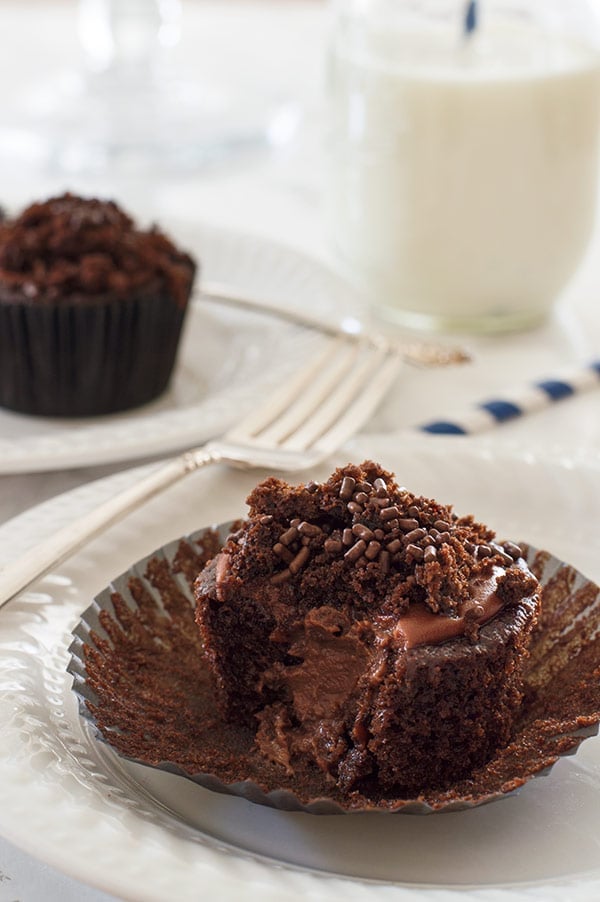 That's a wrap for 2016. Happy New Year, and I'll see you all in 2017!